A journey of a thousand miles begins with a single step.
Sanren Journey offer premier laundry products for people all over the world.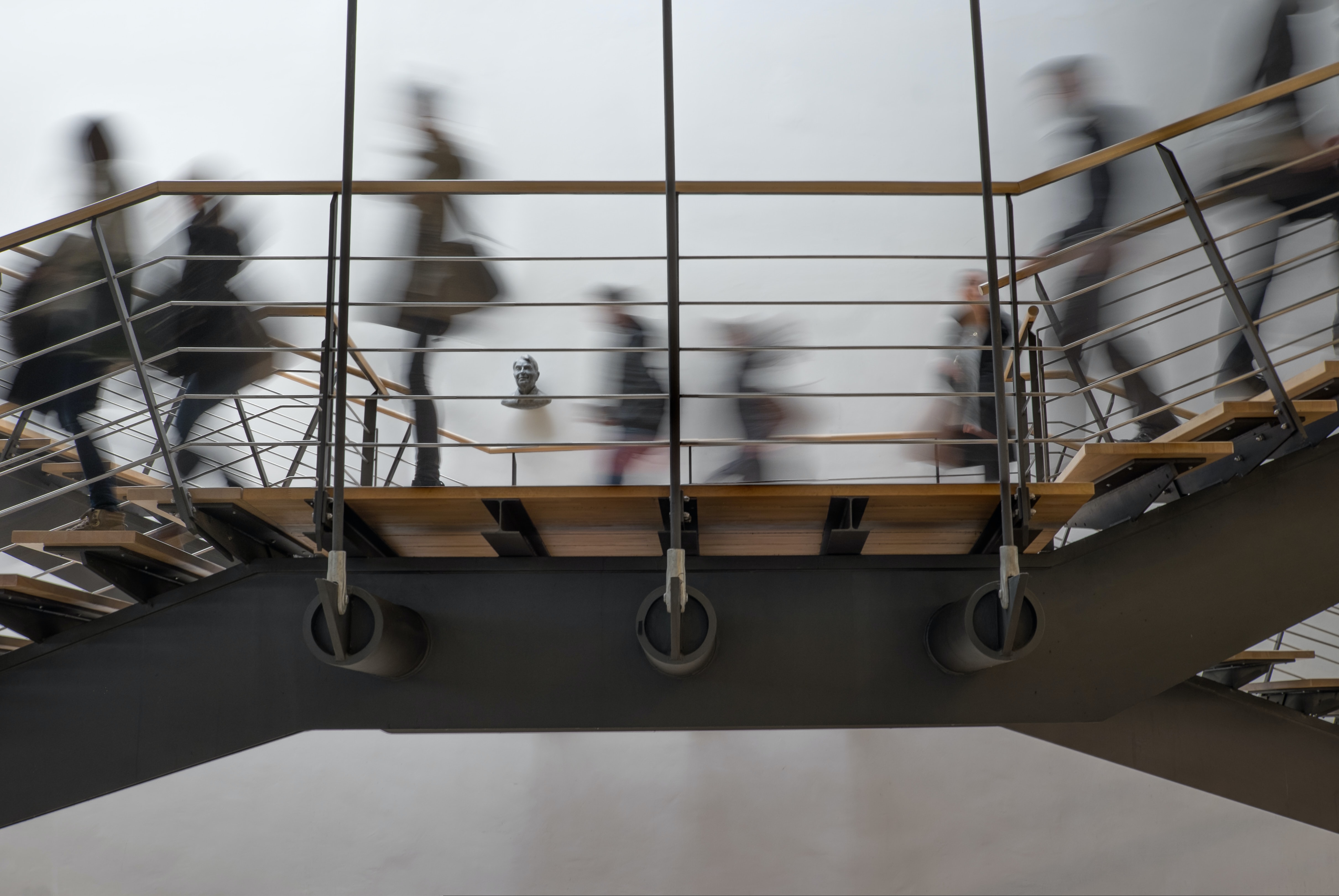 The journey through life, is a continuous multitude of life-changing events; be it a suit for a job interview or closing a multi-million dollar business deal, a dress for an engagement party, or even clean home clothes, they all play their uncredited role in accelerating our futures and personal confidence.

It's more than just a laundry detergent, it's Sanren Journey.

As the famous adage goes, "Good companionship on one's journey, makes the way seem shorter."

And we're here by your side—So let us be a part of your journey.