Sanren Journey
The Enchanted Colour Absorber (30 Sheets)
Say goodbye to separate wash cycles and hello to a more efficient laundry routine! Our Nano absorption sheet eliminates the need for multiple washes and saves you both time and money on your water bill. And with the honeycomb mesh composed of nanofiber material, impurities in clothes are effectively absorbed, leaving your clothes looking as good as new.
The Top Reasons our customers keep coming back for this

Ultra-absorbent fibres and advanced color-locking particles

The ultimate solution for fast and efficient colour absorption during the wash cycle. With ultra-absorbent fibres and advanced color-locking particles, our sheet acts like a magnet, quickly absorbing colour and dirt residues to ensure they don't end up on your clothes.

No more worrying about colour bleeding or fading

Our Nano anti-dye absorption sheet has got you covered. Now, you can mix and wash your clothes with ease, knowing that our powerful formula will keep your clothes looking their best.

Ensure your clothes stay looking and feeling their best.

Designed with a unique honeycomb mesh composed of advanced nanofiber material, making it highly effective at absorbing impurities in clothes. Say goodbye to stubborn stains and unwanted odors, and enjoy fresher, cleaner clothes with minimal effort. 
Nano Technology

Our Nano anti-dye absorption sheet is crafted with ultra-absorbent natural fibres made from cellulose, which quickly and efficiently absorb color and dirt released during the wash cycle.

Not only does this protect your clothes from unwanted discoloration and fading, but it also helps to reduce pollution in the environment by preventing color molecules from being drained away.

With our absorption sheet, you can save both water and energy by eliminating the need to separate garments by color. No more sorting and waiting for multiple loads - just mix and wash with ease!
Regular price
Sale price
RM54.80
Unit price
per
Value Buy
Sold out
Elevate your laundry routine to the next level of luxury and efficiency and enjoy brighter, cleaner, and longer-lasting clothes. Experience the difference for yourself - your clothes will thank you for it!
Directions

Place sheets into the washing machine drum.
Do not place absorber sheet(s) in dispenser.

Do not overload washer, as it will restrict the Color Absorber's ability to move freely through wash and
absorb maximum dye.

At the complete of the wash, remove and dispose the sheet(s).

Normal garments: 2 sheets

New and dark garments: 3-4 sheets
Share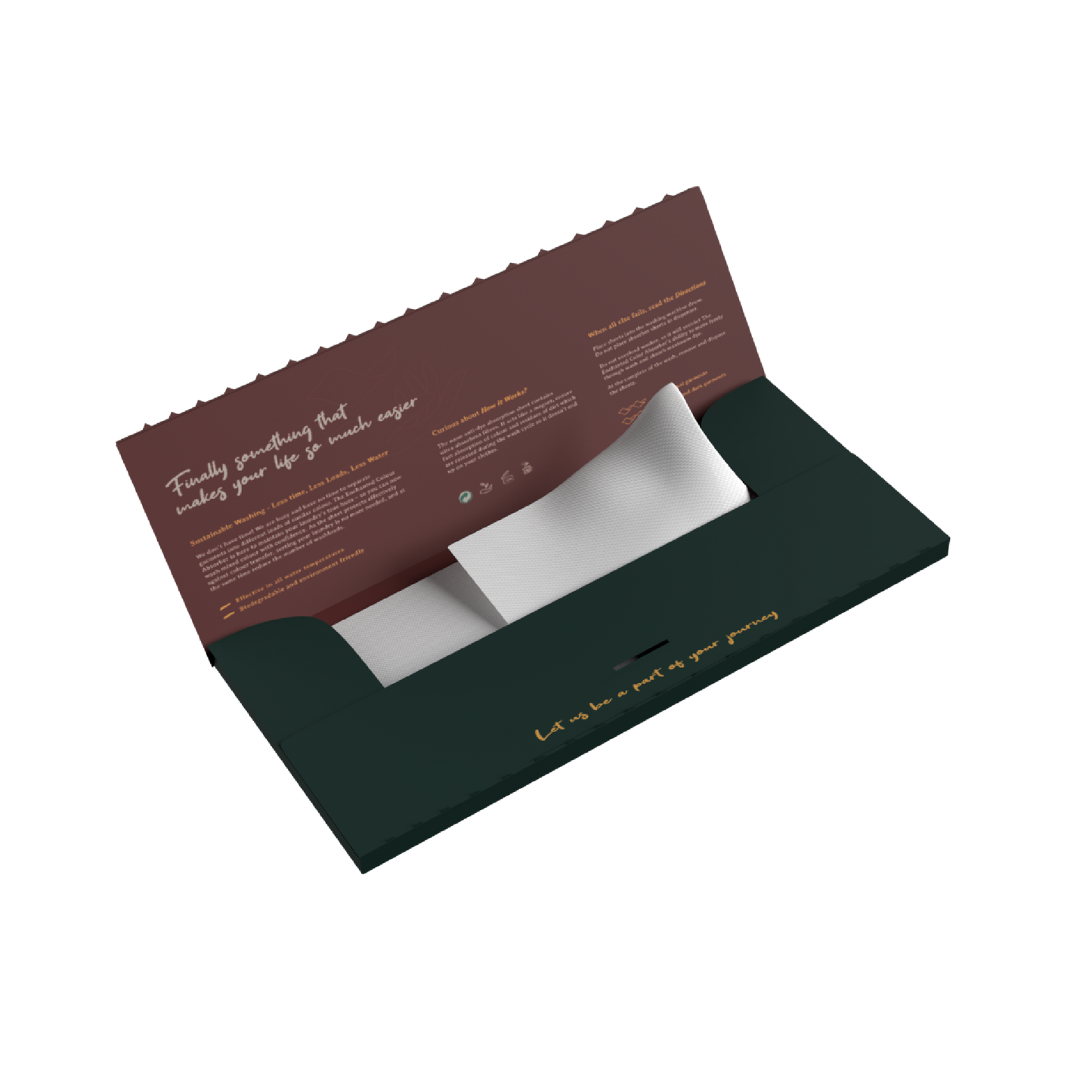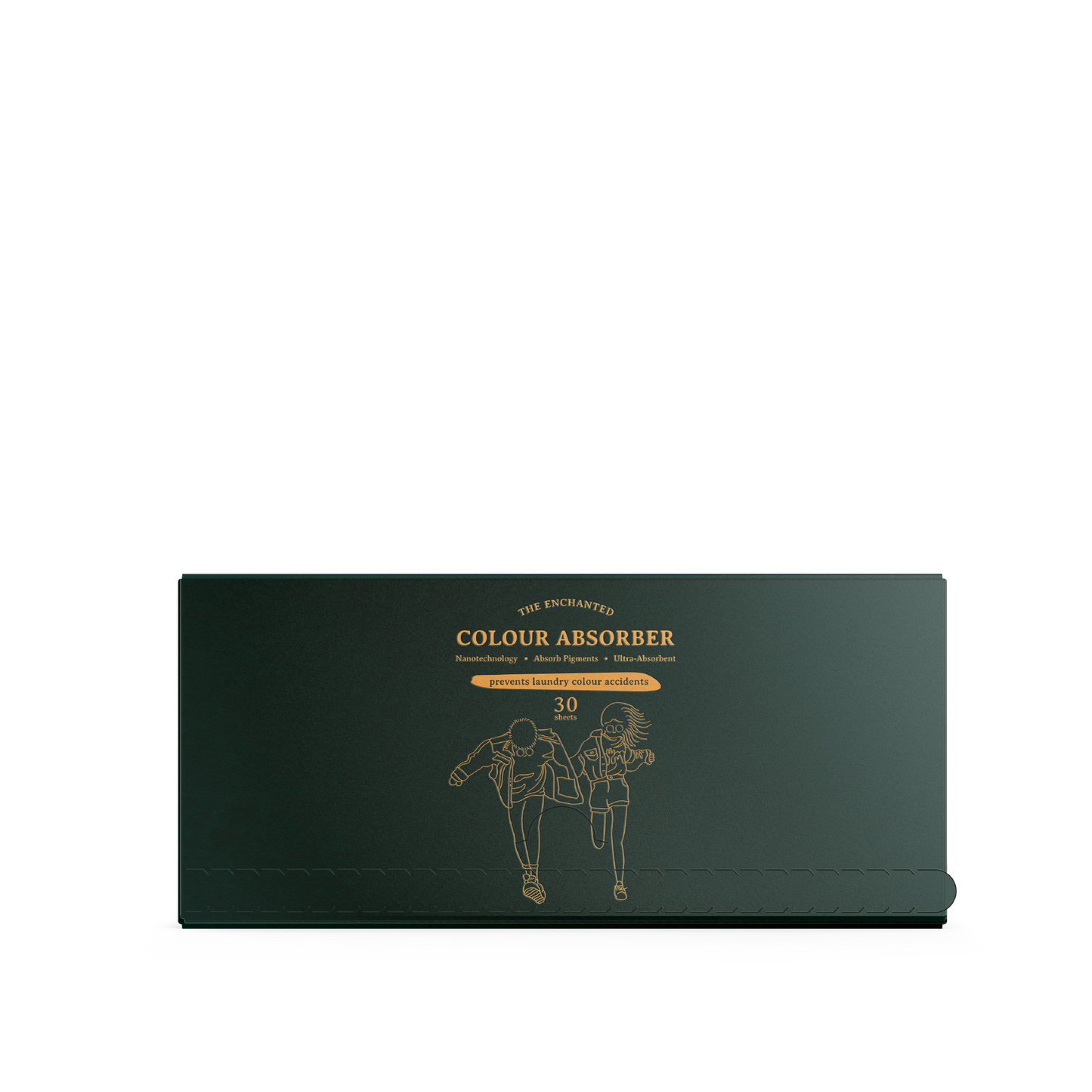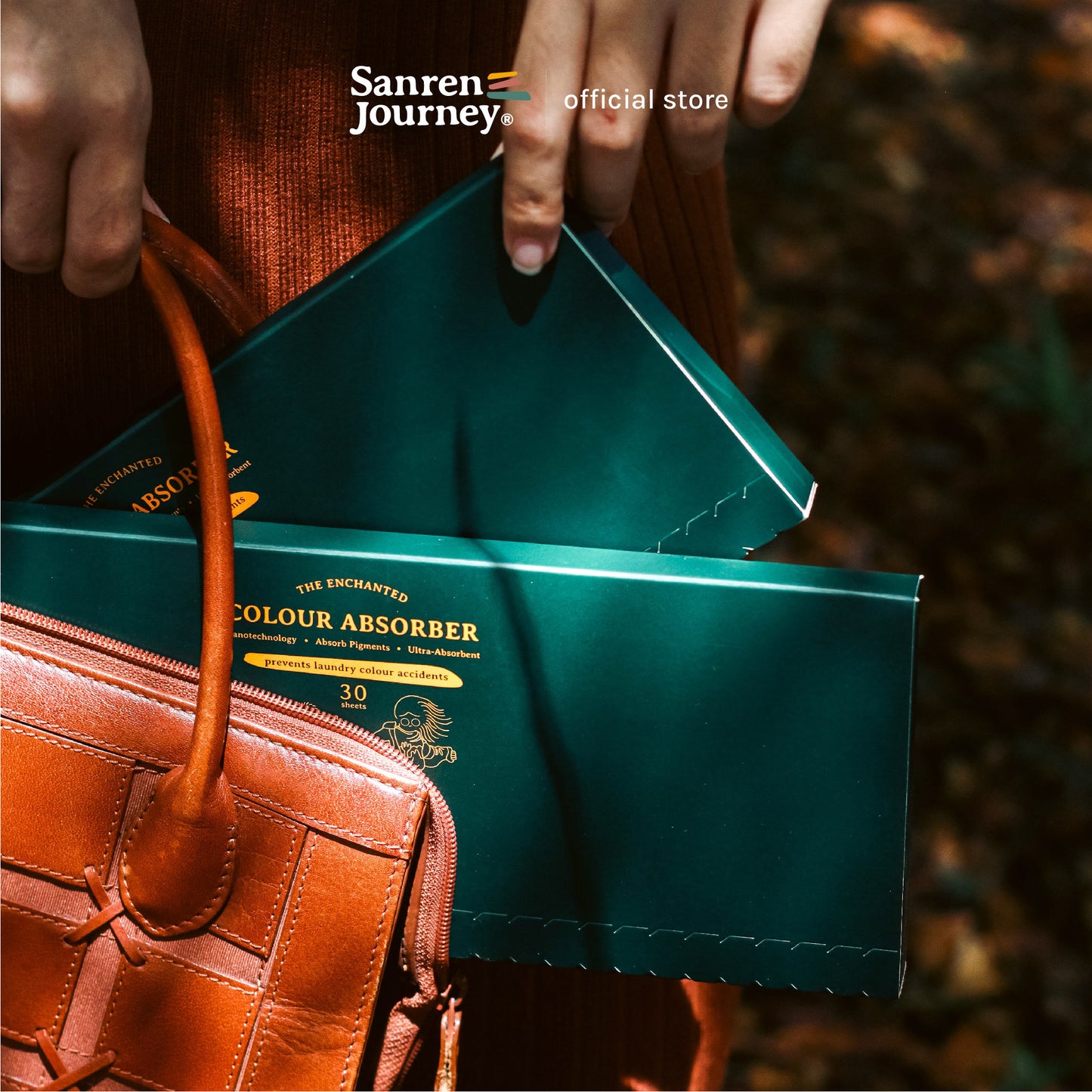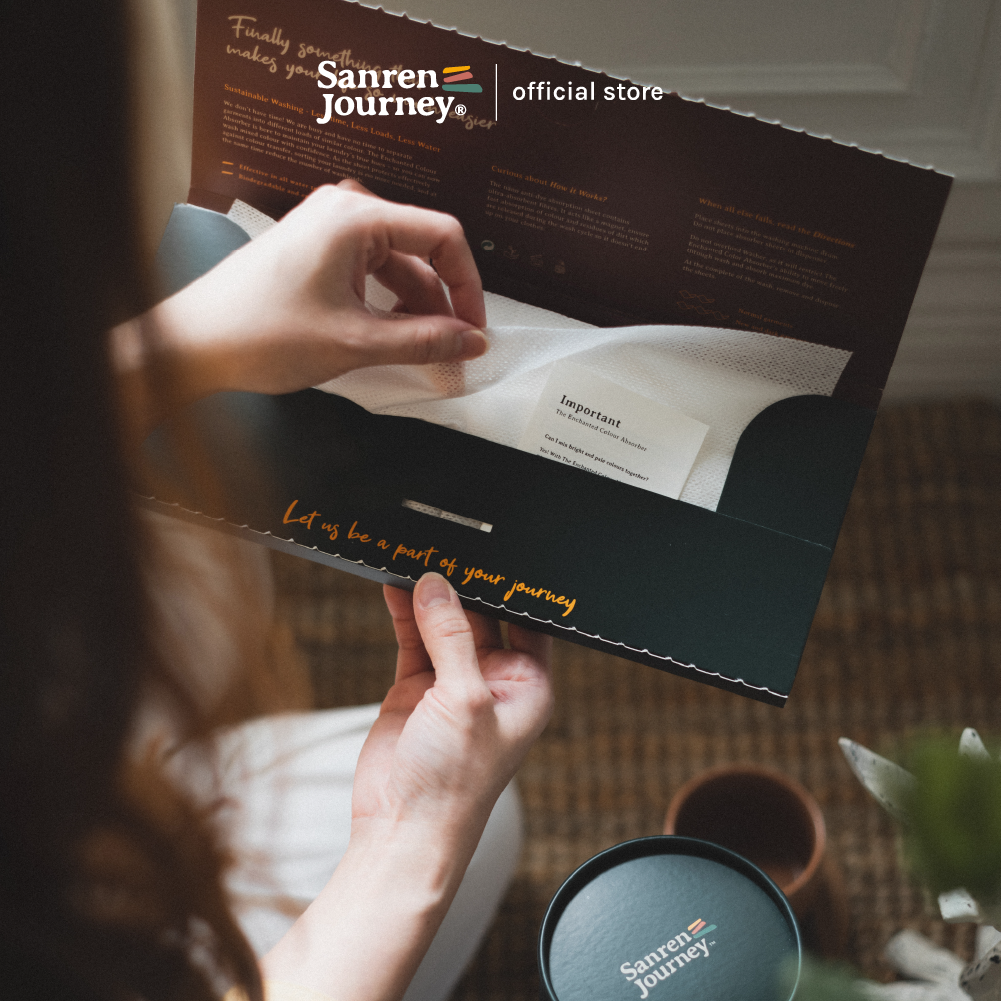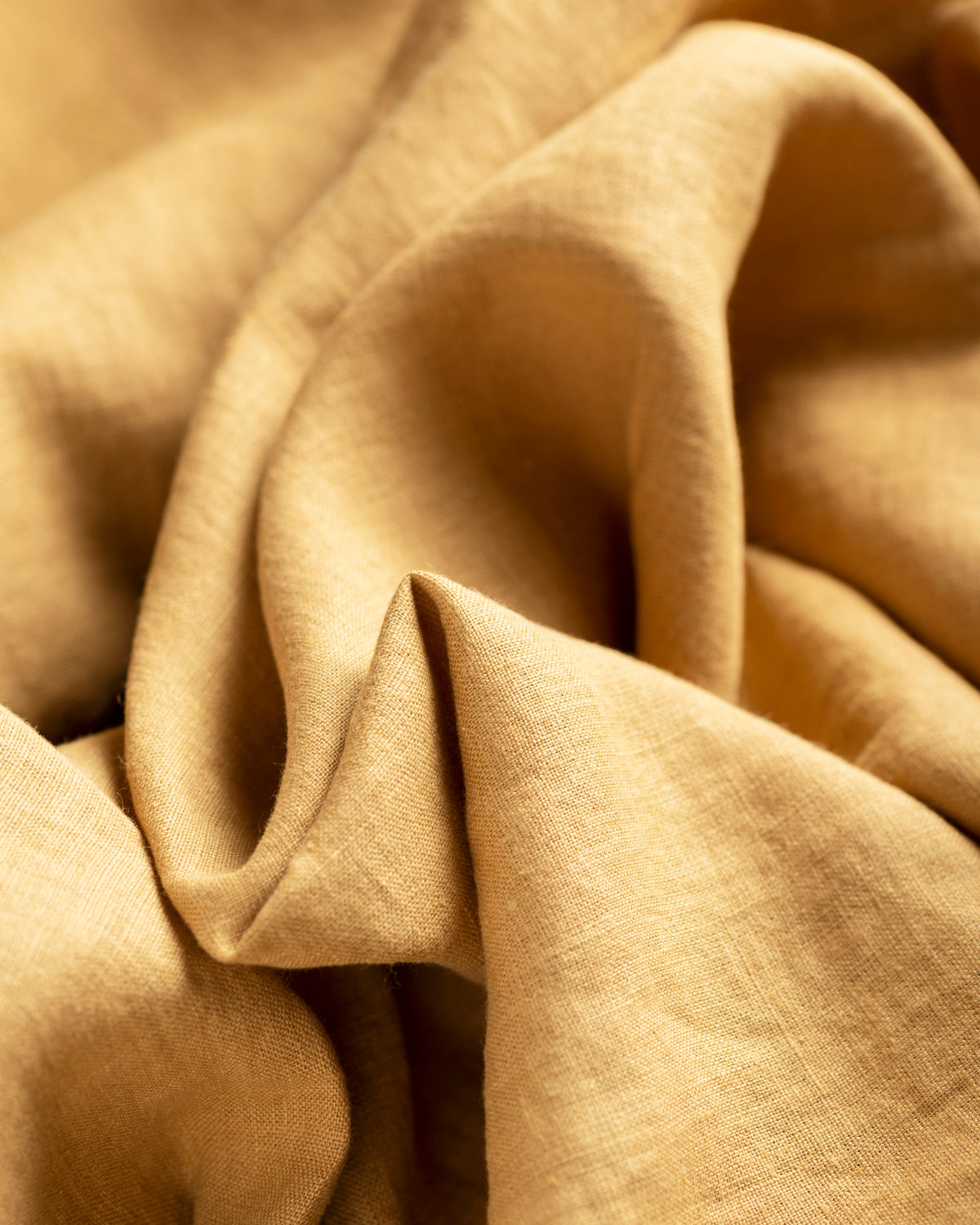 Redefine Laundry Chores
As we go about our life's journey, it is truly an unavoidable routine task that takes up a lot of our time. So why not add a little element of excitement and have it done in the most efficient way to make room for the finest things in life?
Our Story