Sanren Journey
Starter Kit : The Journey of Discovery
Are you hesitant to commit to a full-size laundry product without trying it first? We understand the struggle, which is why we've made it easy for you to try our best-selling scents with our Starter Kit.
In The Kit

2x Fabric Conditioner 50ml

Give your favourite clothes the same fresh-from-the-dryer softness you get from our laundry detergent. You'll fall in love with the solid softness and scent of your clothes and by all means making a lasting impression at work!

2x Fabric Sanitiser 50ml

Small size enough to put into your handbag. If you've ever had a lunch break in a restaurant, you know how difficult it can be to get rid of food odours from your clothing. But with our fabric sanitiser, you can easily eliminate those unwanted smells and enjoy a fresh, clean scent all day long. So whether you're headed to a meeting or just want to feel your best throughout the day, our fabric sanitiser is the perfect solution for you.

2x Hand & Delicate Laudry 50ml

Gentle on fabrics, yet tough on stains and odors. It's perfect for all types of delicate fabrics such as silk, lace, and cashmere. It's also free from harsh chemicals that can cause skin irritation, making it safe for you and your family.
The Scents

Lost in Wooods

As you walk deeper into the woods, you feel the stress of the outside world slowly fade away. The scent of rosewood surrounds you, its sweet and woody aroma mixing with the scent of fresh pine needles. You close your eyes and take a deep breath, feeling the fruity and floral notes of rosewood transport you to a peaceful, natural retreat. The scent lingers on your clothes long after you leave the woods, reminding you of the serenity you found within them.


Some Butterflies

You find yourself walking through fields of lavender in Provence, the sun on your skin and a light breeze blowing through your hair. The scent of fresh lavender is all around you, filling your senses with its sweet, floral aroma. You pause for a moment, taking in the beauty of your surroundings and letting the calming scent of lavender relax your mind and body. As you continue on your journey, the scent of Some Butterflies lingers on your clothes, taking you back to that peaceful moment in the lavender fields.
Regular price
RM68.00
Sale price
RM56.00
Unit price
per
Value Buy
Sold out
Get a glimpse of what we are truly about, explore and experience the luxury of feeling content with laundry made easy.
*Note: This item can't be shipped to East Malaysia
Share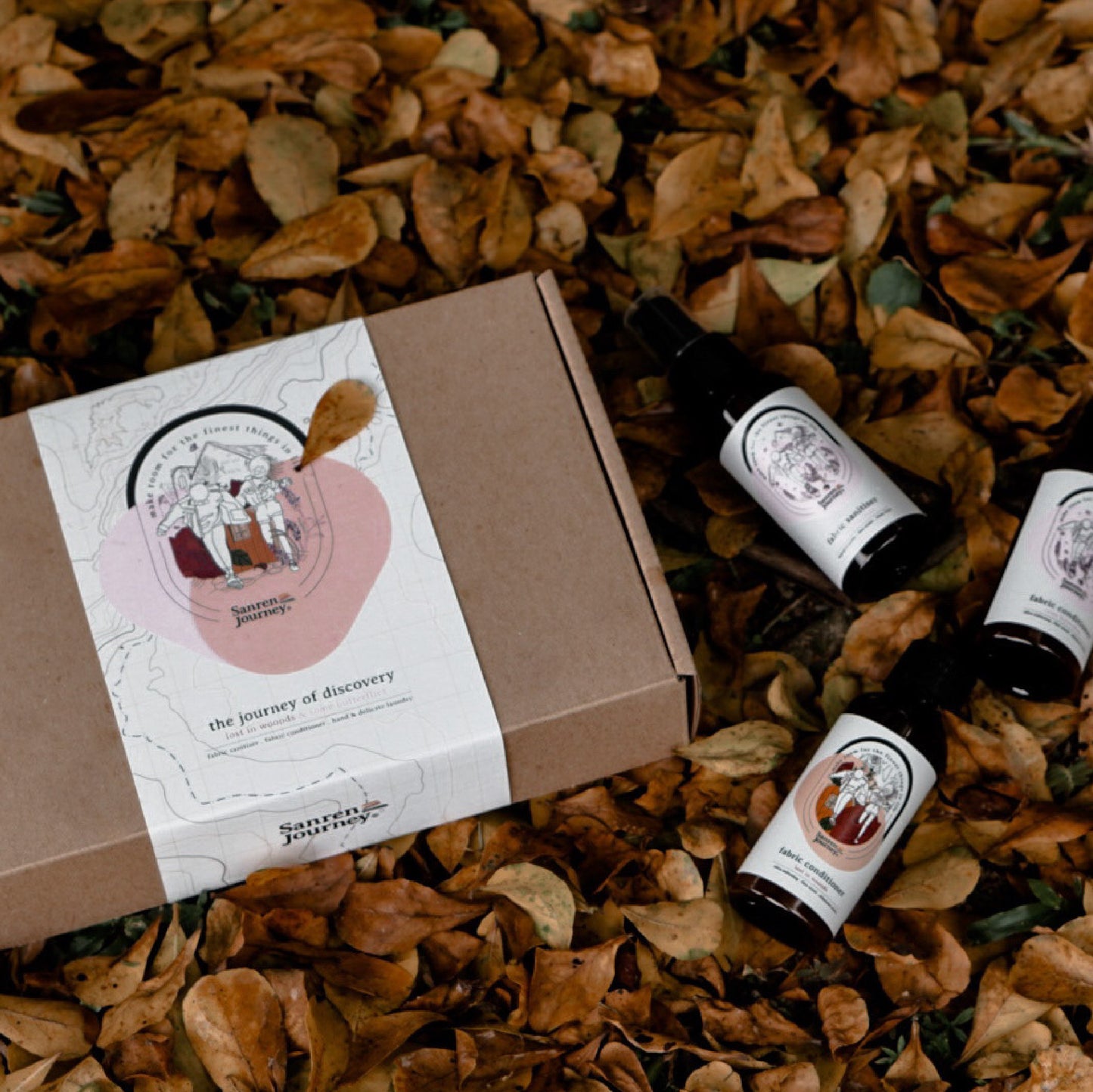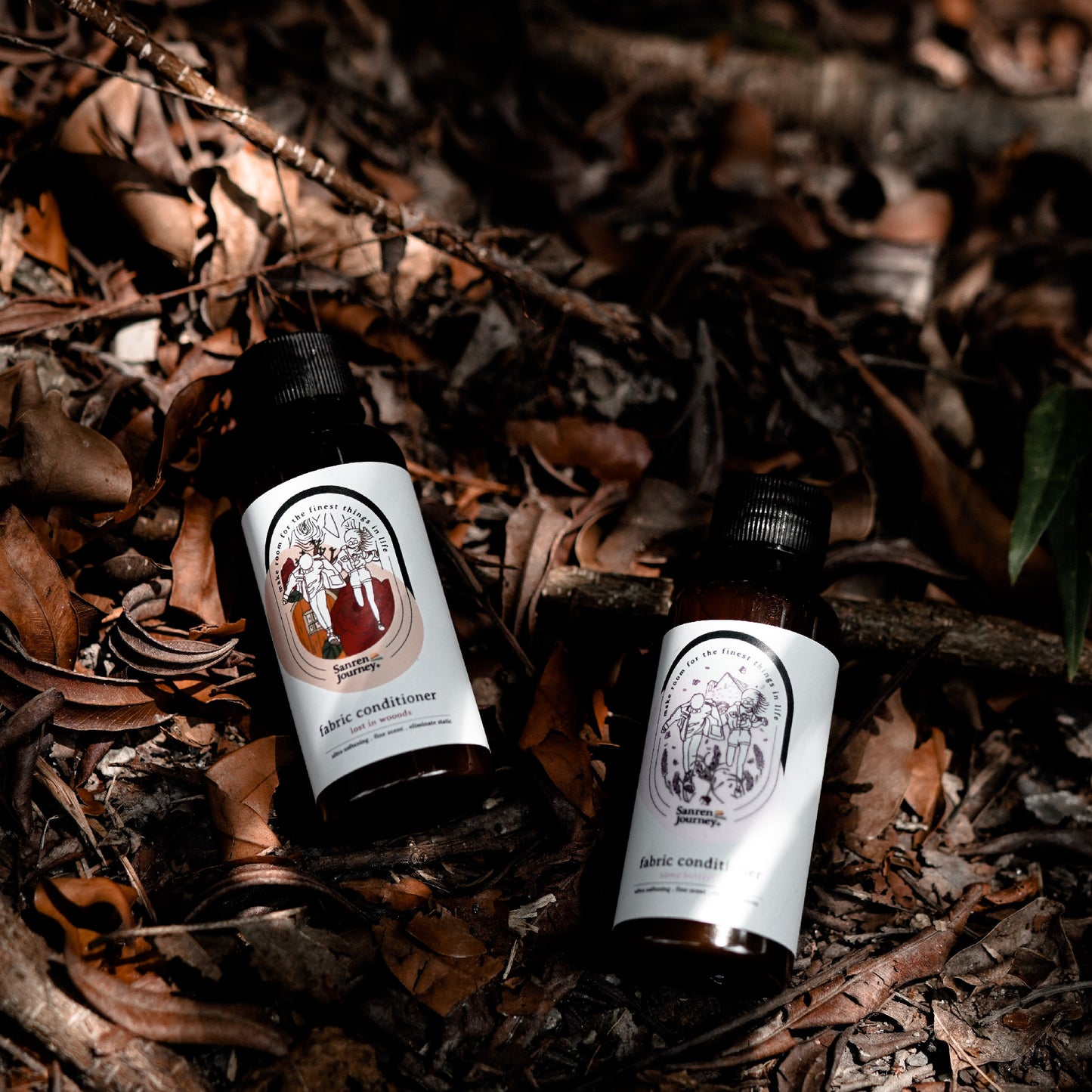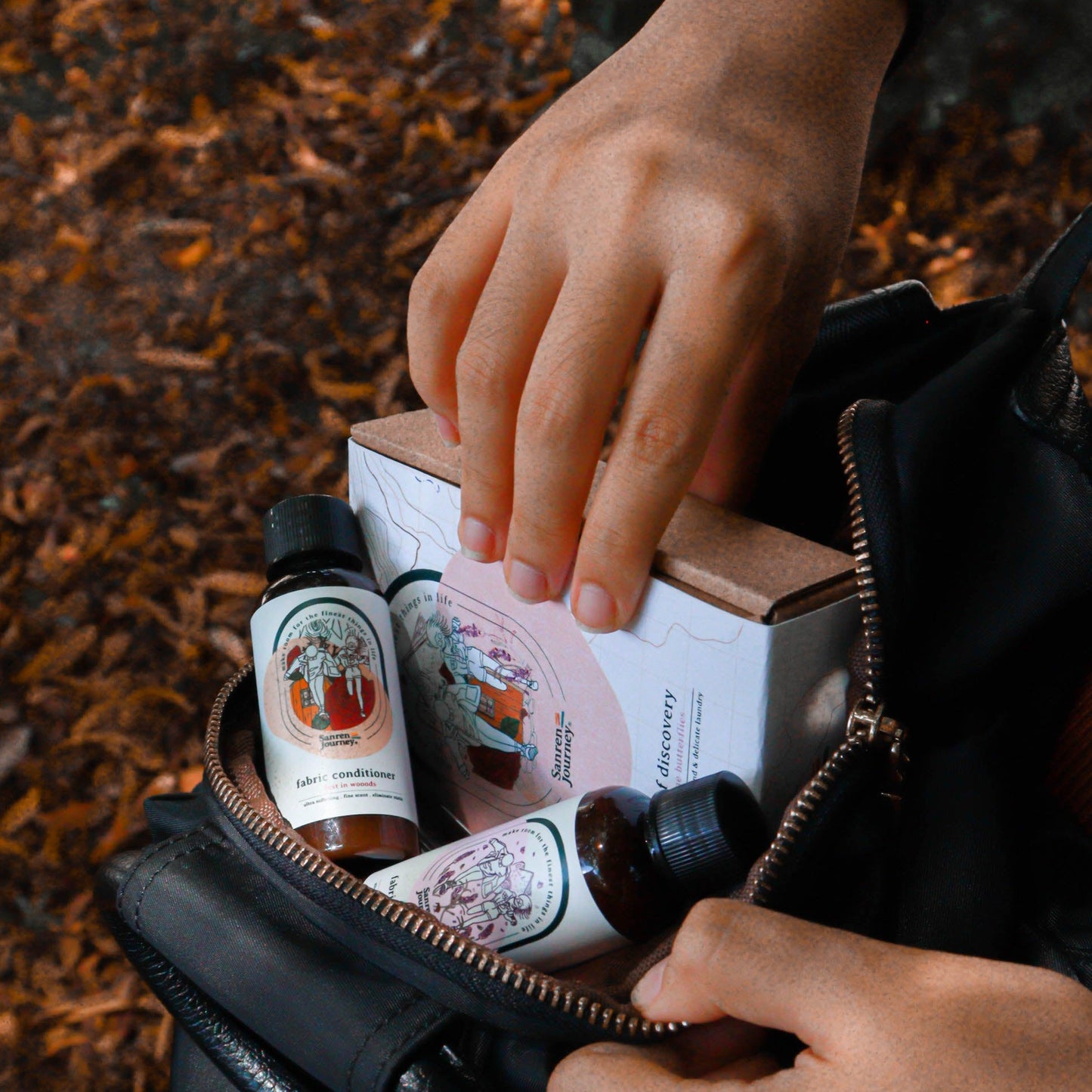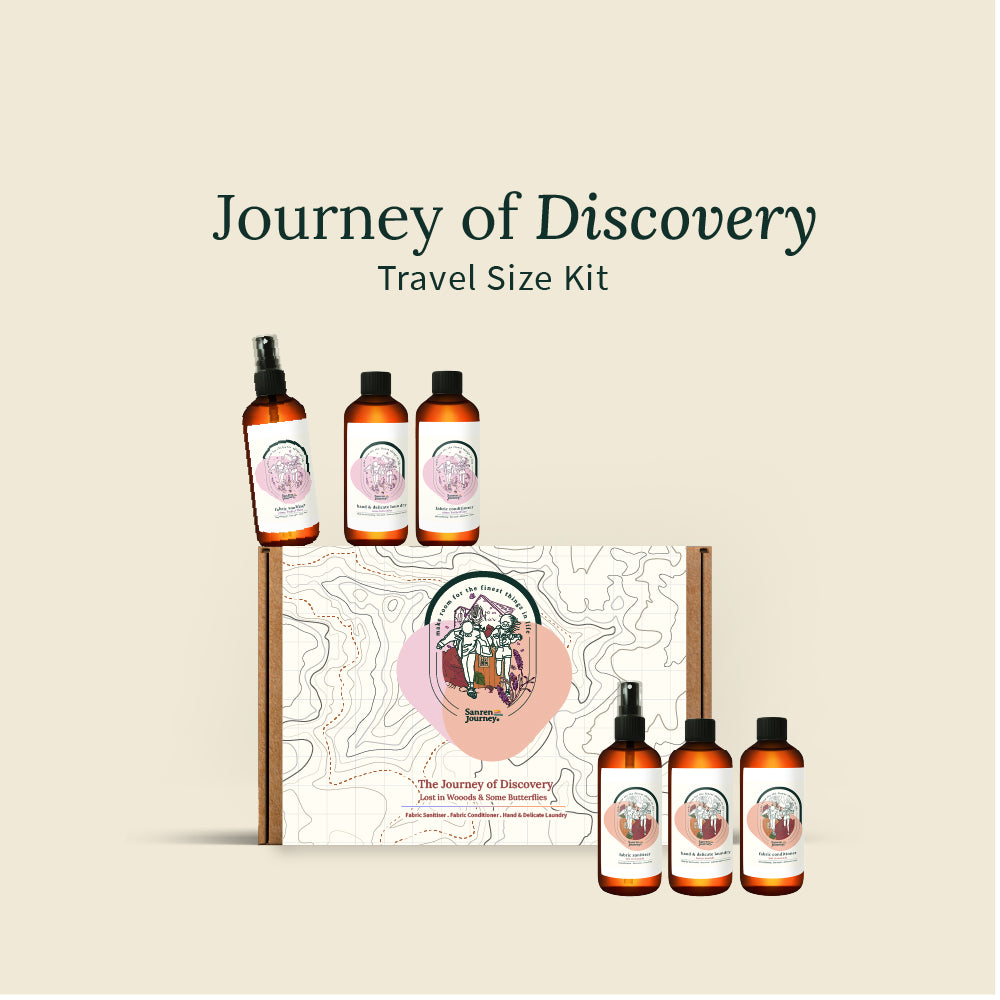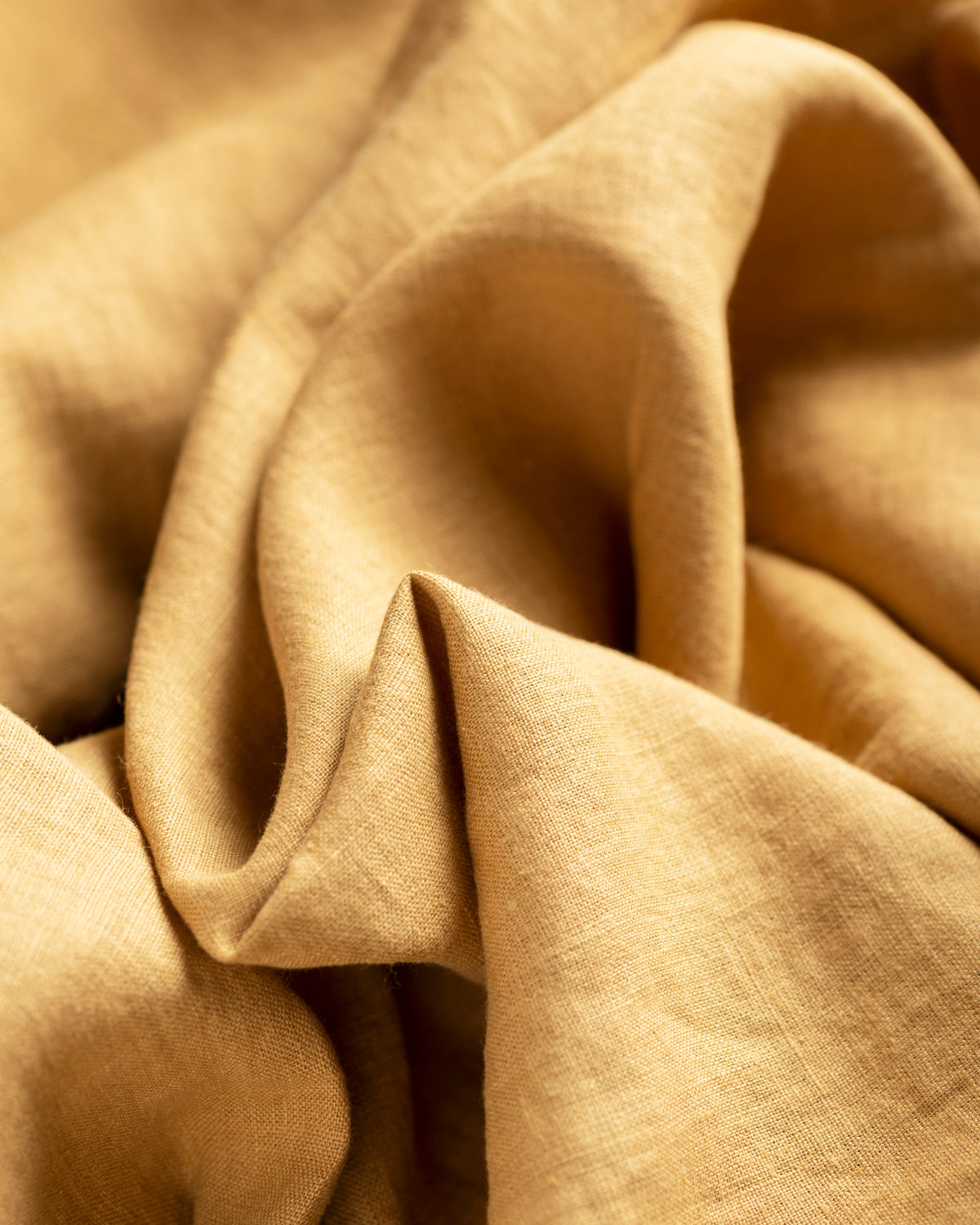 Redefine Laundry Chores
As we go about our life's journey, it is truly an unavoidable routine task that takes up a lot of our time. So why not add a little element of excitement and have it done in the most efficient way to make room for the finest things in life?
Our Story