Sanren Journey
The Mood Switcher
Immerse yourself in a sensory escape with our Fabric Conditioner pack, each carefully selected to transport you to a different world of indulgence.
The Top Reasons our customers keep coming back for this

Softer, Feel Luxurious.

Are you tired of feeling rough fabrics? Wish they were more soft and luxurious. This fabric conditioner is the perfect way to make your clothes feel soft and luxurious. Simply add a small amount of product to the wash cycle for softer, easier to iron results.

Unique blend of scent concoction.

Our unique blend of scent concoction has been carefully selected by our scent designers to provide a rich and invigorating aroma that lasts for days, leaving you and your clothes feeling fresh and pampered.

Compatibility is important when it comes to the laundry. 

This fabric conditioner is completely soluble in cold or hot water, and is compatible with any kind of soap and detergent. This allows you to use this product for a variety of purposes including: machine washing, hand washing, and delicate dry cleaning.
In the Box

1x Lost in Wooods Fabric Conditioner 900ml

"Dreams of a Luxe Getaway": Indulge in the luxurious scent of rosewood with our Lost in Wooods Collection. Close your eyes and imagine yourself lounging in a five-star resort, surrounded by opulent decor and breathtaking scenery.

1x Some Butterflies Fabric Conditioner 900ml

"Escape to Lavender Fields": Transport yourself to a serene lavender field with our Some Butterflies Collection. Let the calming aroma take you on a mini-vacation every time you do your laundry.

1x Chronicle of the Mandarin Fabric Conditioner 900ml

"Sunshine in a Bottle": Our Uplifting Chronicle of Mandarin Collection will transport you to a tropical paradise with its bright, citrusy aroma. Close your eyes and feel the warm sun on your skin as you bask in the refreshing scent.

1x The Curious Astronomer

Travel light years away into the galaxy to experience above and beyond your imagination. Lose yourself in the wonders of space, to dream and imagine beyond the limits of the familiar.
Pure Essential Oil

Pure essential oil is definitely part of our scent concoction when we alchemize them. Let's see what we have here.

Lost in Wooods
Patchouli, Lime, Orange Peel, Mandarin

Benefits: Antibacterial, anti-inflammatory, refreshing and calming, good for anxiety and depression.

Some Butterflies

Lavender, Abrialis Lavandin, Patchouli, Rosemary

Benefits: Enhances concentration, relieves stress, relaxes muscles, antibacterial and anti-inflammatory, has a refreshing and calming effect.

Chronicle of the Mandarin

Patchouli, Caraway Seed Oil, American Spearmint, Thyme, Rosemary, Orange Peel, Lemon

Benefits: Soothes the nerves, soothes mental fatigue, antibacterial and anti-inflammatory and resists frustration.

The Curious Astronomer

Vetiver, Lily of the valley and Sandalwood

Benefits: Relieving stress, as well as for emotional traumas and shock, lice, and repelling insects
Regular price
RM179.60
Sale price
RM168.00
Unit price
per
Value Buy
Sold out
Our fabric conditioners are specially formulated to leave your clothes feeling soft, fresh, and beautifully scented. With the natural essences of each scent, you can enjoy the soothing fragrance and feel refreshed throughout the day.
Our Sensory Escape Fabric Conditioner Pack includes all four scents, so you can switch up your mood with each load of laundry. Treat yourself to a luxurious vacation-like experience right in your own home with our indulgent scents that will keep you feeling refreshed, relaxed, and rejuvenated.
Share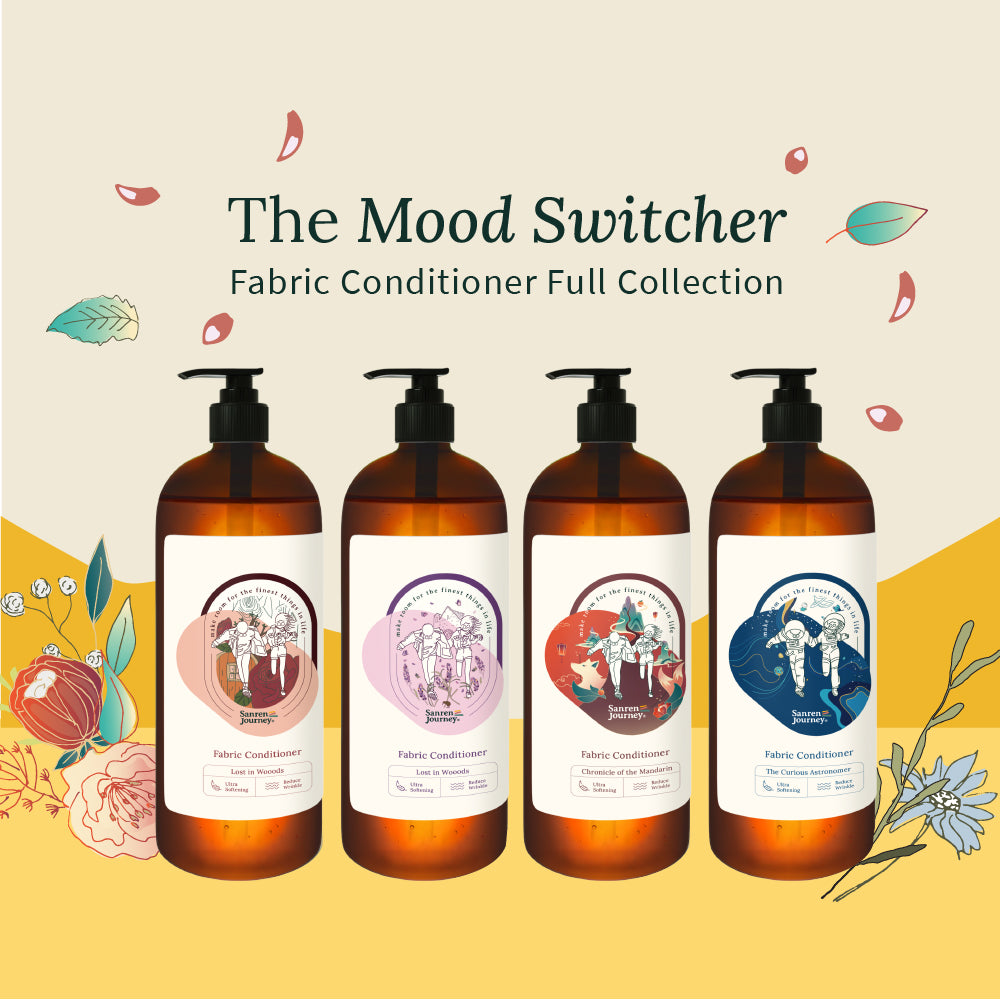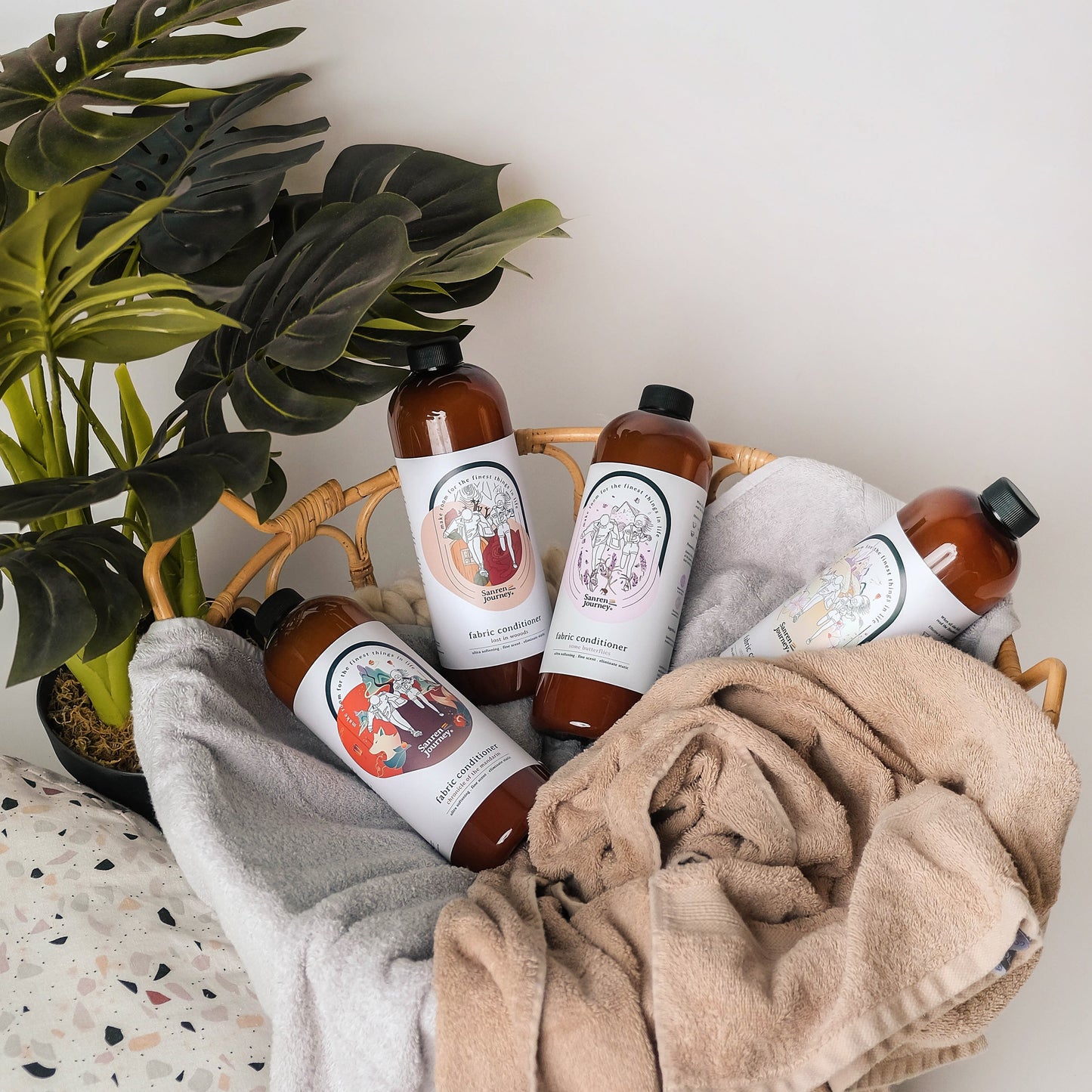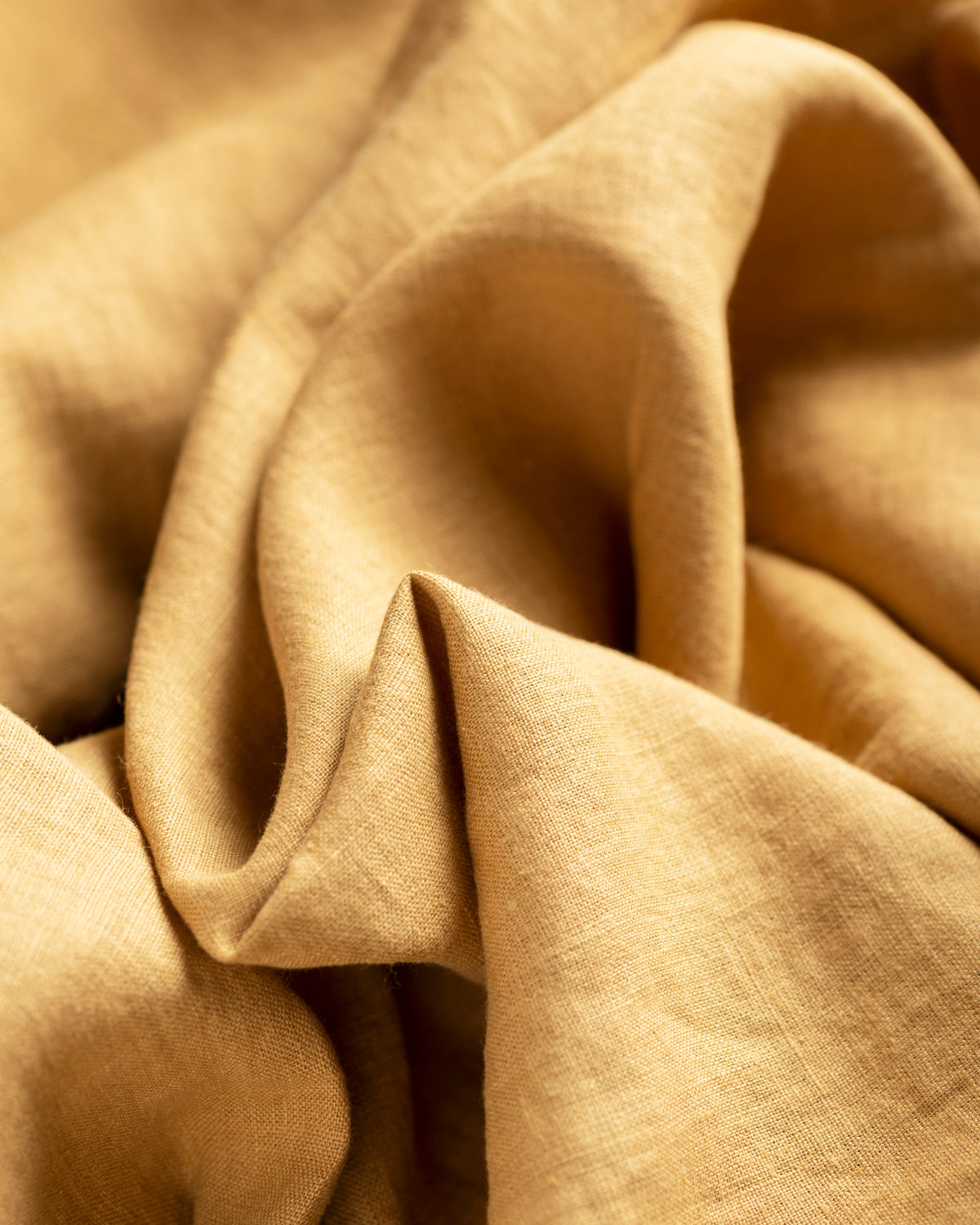 Redefine Laundry Chores
As we go about our life's journey, it is truly an unavoidable routine task that takes up a lot of our time. So why not add a little element of excitement and have it done in the most efficient way to make room for the finest things in life?
Our Story