Sanren Journey
Journey Fabric Stains Eraser Twin Pack
We understand the frustration of discovering a stain on your shirt, only to find that it has already set in by the time you get home to wash it.
Why Do Our Customers Love This?

Minimize the impact of food stains and prevent them from becoming permanent.

Its powerful formula effectively breaks down even the toughest stains, making them easier to wash away when you finally have the chance to do your laundry.

Compact and lightweight

Carry around this convenient solution that's worth an avoidable permanent problem!

Ultra-Concentrated Solution

This magical formula targets the stain directly, breaking it down at the molecular level.

Mini scrubber

We've also equipped our eraser with a mini scrubber that lifts the residue from the fabric, ensuring a thorough clean. No more worrying about stains setting into your favourite clothes!

Doesn't contain bleach

Your clothes won't become a victim of bleach.
Regular price
Sale price
RM45.50
Unit price
per
Value Buy
Sold out
Don't let spills and stains dampen your day. Choose our Fabric Stain Eraser and experience the freedom to enjoy your meals without fear. Say goodbye to permanent stains and hello to a hassle-free laundry routine. Get your Fabric Stain Eraser today and let us help you keep your clothes looking fresh and stain-free
Directions

Twist the cap of the pen to release the liquid, use scrubber like an eraser to eliminate stains.

Wash skin thoroughly after handling. Store in a cool, dry, well ventilated place away from sunlight.
Ingredients

Nonionic Surfactant, Optical Brighter Pdlyol Solvents and water
Share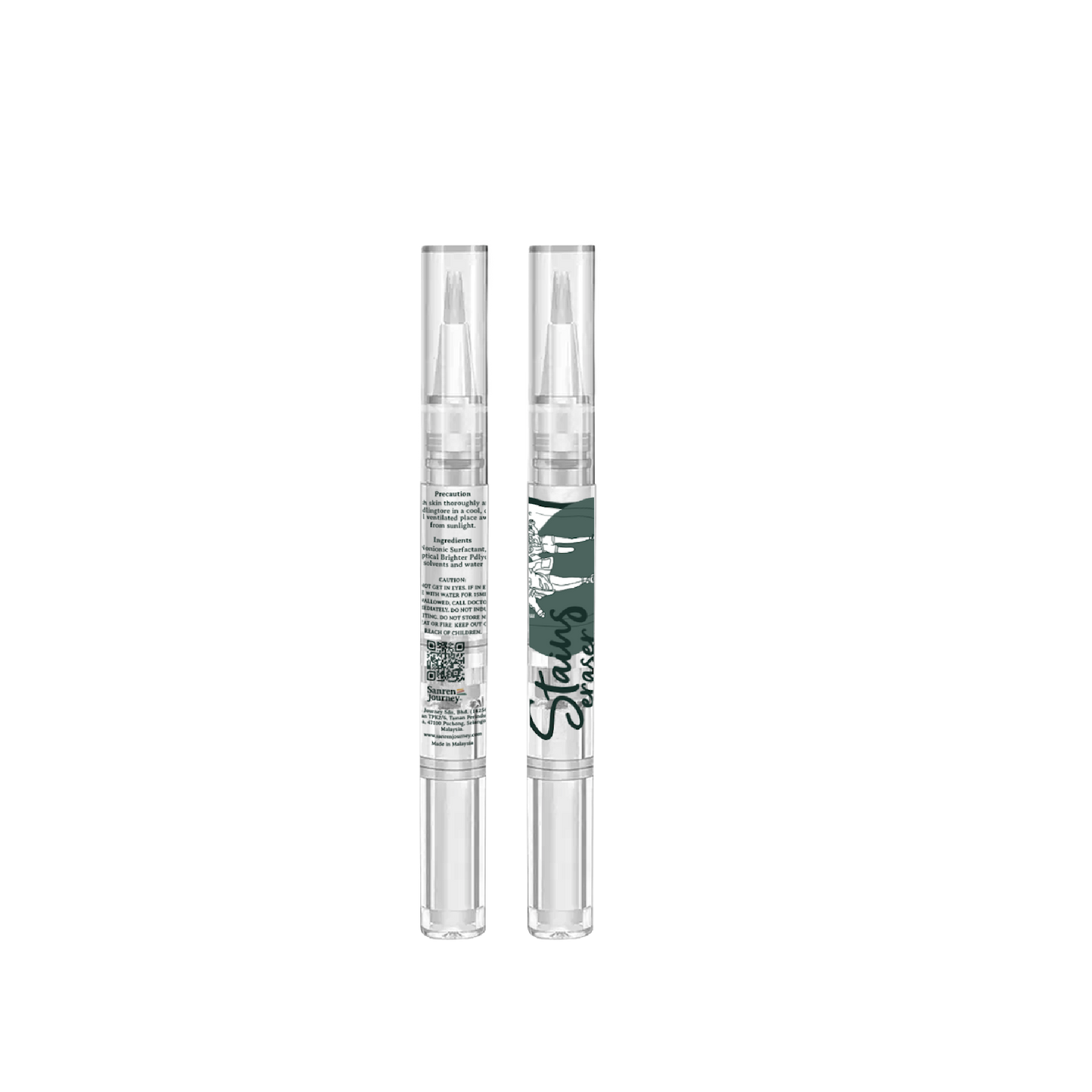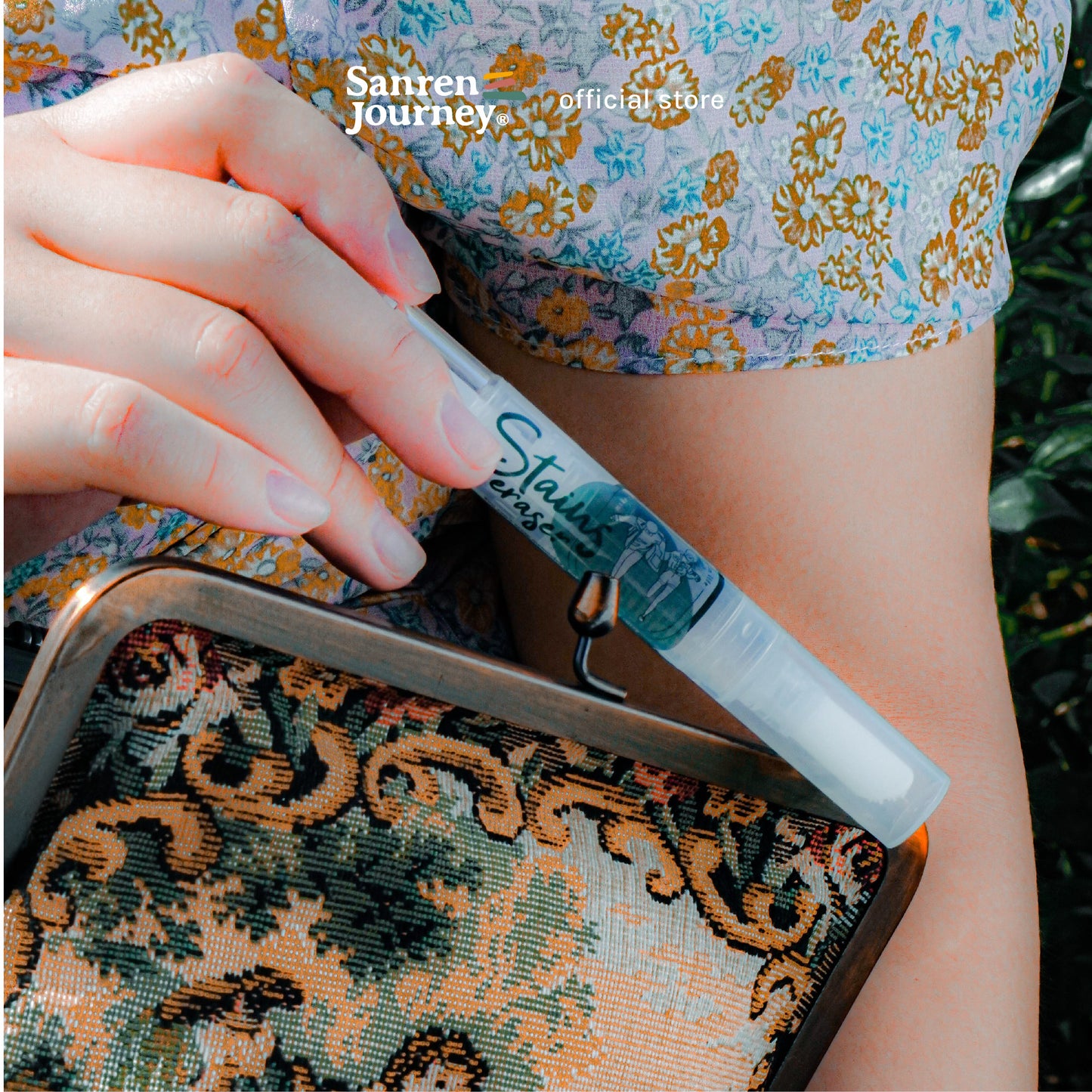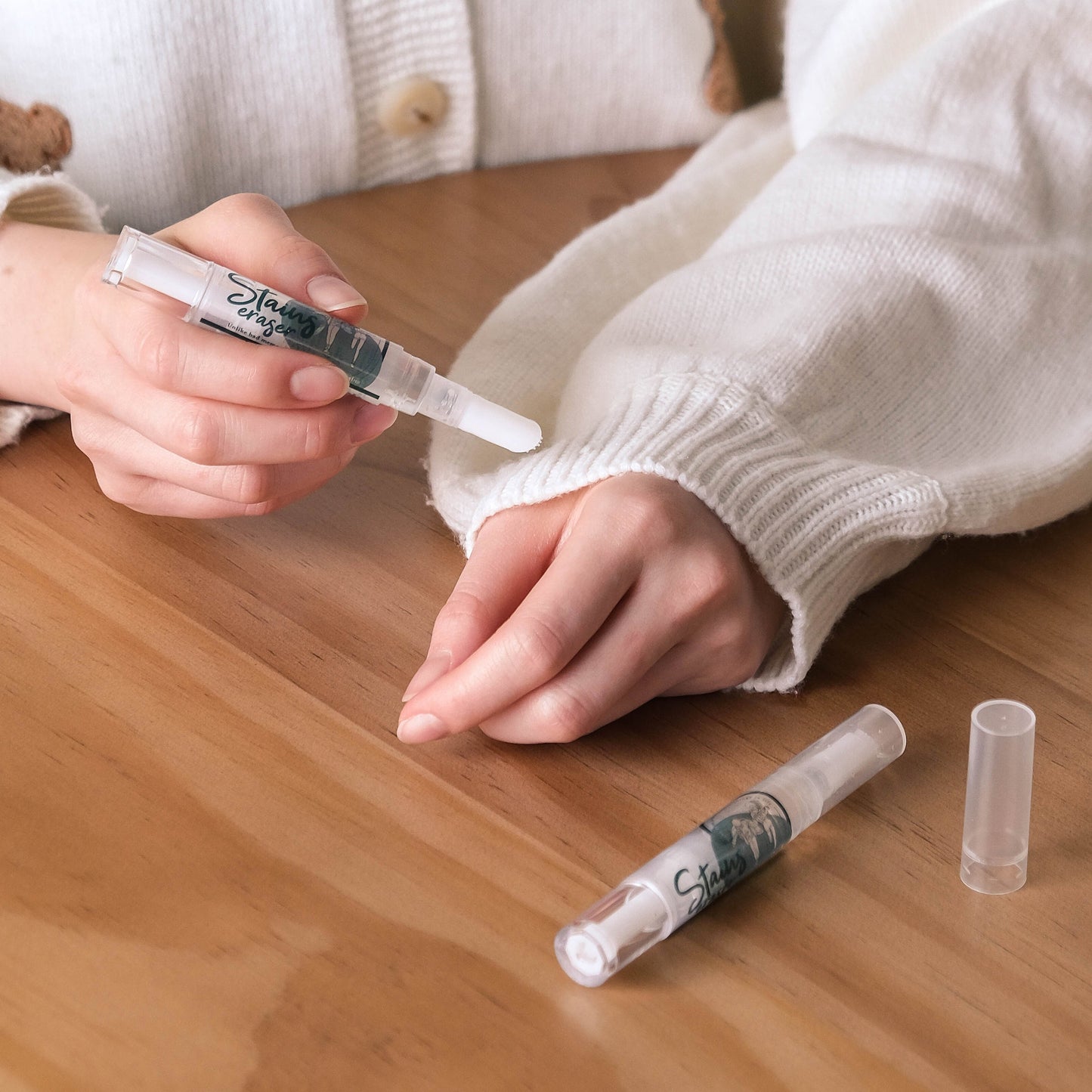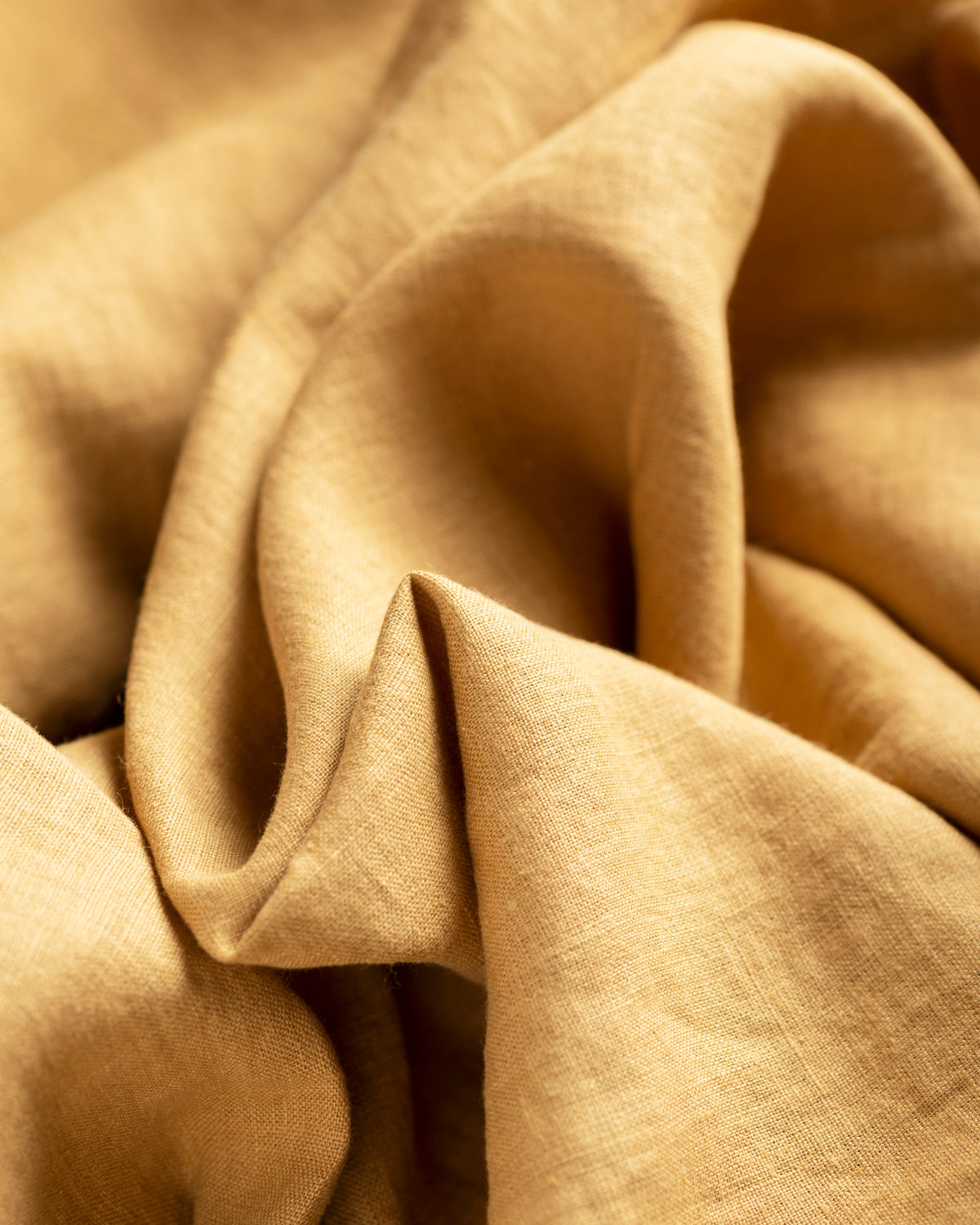 Redefine Laundry Chores
As we go about our life's journey, it is truly an unavoidable routine task that takes up a lot of our time. So why not add a little element of excitement and have it done in the most efficient way to make room for the finest things in life?
Our Story