Sanren Journey
Modern Woman's Laundry Essentials
The ultimate kit to help you conquer laundry day. We carefully curated a collection of premium laundry products to make your life easier. You can finally say goodbye to the hassle of sorting through numerous laundry products to find the right one for your lifestyle.
In the Box

1x The Classic Laundry Soda 1kg

Designed to tackle even the toughest stains and odours while being gentle on your fabrics. Our high-concentrated, low-suds formula ensures that only a small amount of powder is needed to clean your clothes, saving water and time while protecting the environment. 

1x Lost in Wooods Fabric Conditioner 900ml

Give your favourite clothes the same fresh-from-the-dryer softness you get from our laundry detergent. You'll fall in love with the solid softness and scent of your clothes and by all means making a lasting impression at work!

1x Lost in Wooods Fabric Sanitiser 50ml

Small size enough to put into your handbag. If you've ever had a lunch break in a restaurant, you know how difficult it can be to get rid of food odours from your clothing. But with our fabric sanitiser, you can easily eliminate those unwanted smells and enjoy a fresh, clean scent all day long. So whether you're headed to a meeting or just want to feel your best throughout the day, our fabric sanitiser is the perfect solution for you.

1x The Enchanted Colour Absorber 30 sheets

Say goodbye to separate wash cycles and hello to a more efficient laundry routine! Our Nano absorption sheet eliminates the need for multiple washes and saves you both time and money on your water bill. And with the honeycomb mesh composed of nanofiber material, impurities in clothes are effectively absorbed, leaving your clothes looking as good as new.
Pure Essential Oil

Pure essential oil is definitely part of our scent concoction when we alchemize them. Let's see what we have here.

lost in wooods

Embrace the aromatic scent of rosewood in all its sweet, woody, fruity, and flora noted glory.


Patchouli, Lime, Orange Peel, Mandarin

Benefits: Antibacterial, anti-inflammatory, refreshing and calming, good for anxiety and depression.
Regular price
RM159.70
Sale price
RM145.00
Unit price
per
Value Buy
Sold out
Our products are specially formulated to work efficiently and effectively, giving you the peace of mind you need to focus on conquering your day. With the Modern Woman's Laundry Essentials, you can save time and energy on laundry day, allowing you to function at full power at work and in your personal life.
Upgrade your laundry routine with our premium laundry essentials, and experience the convenience and efficiency you deserve as a modern woman.
Share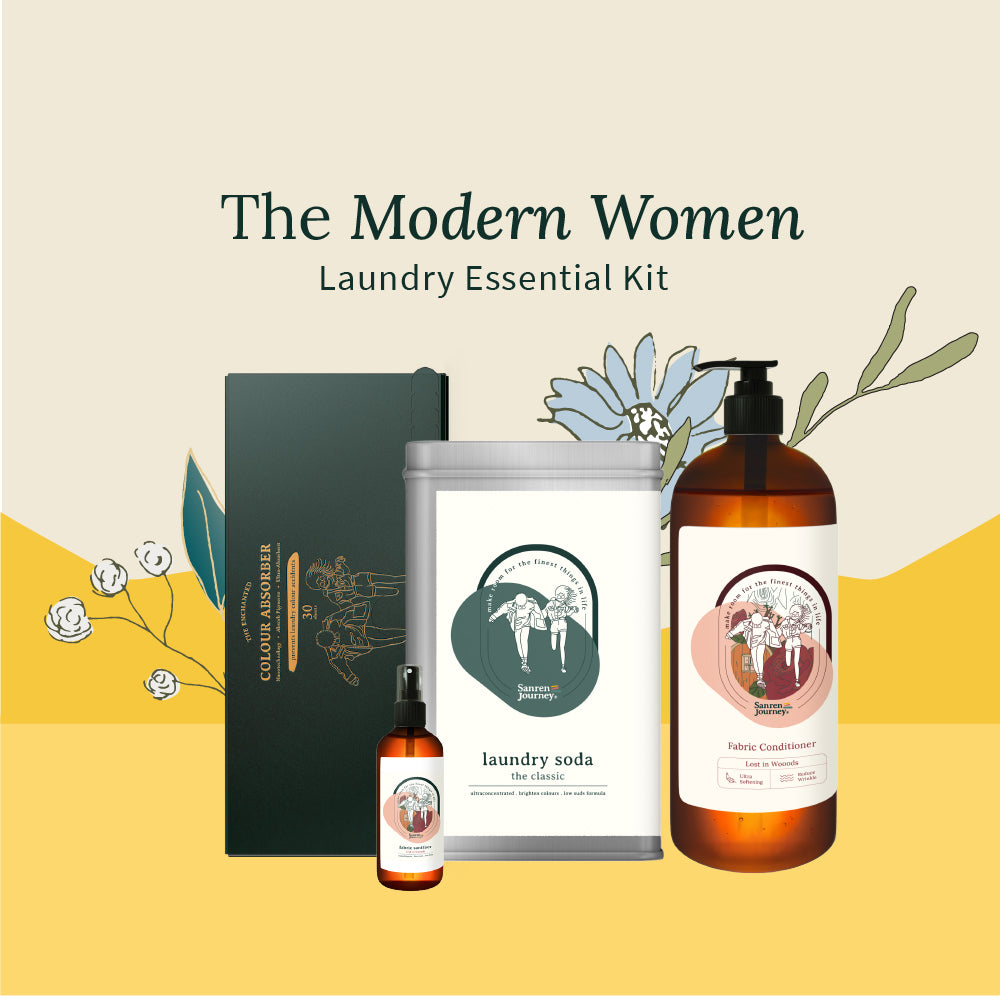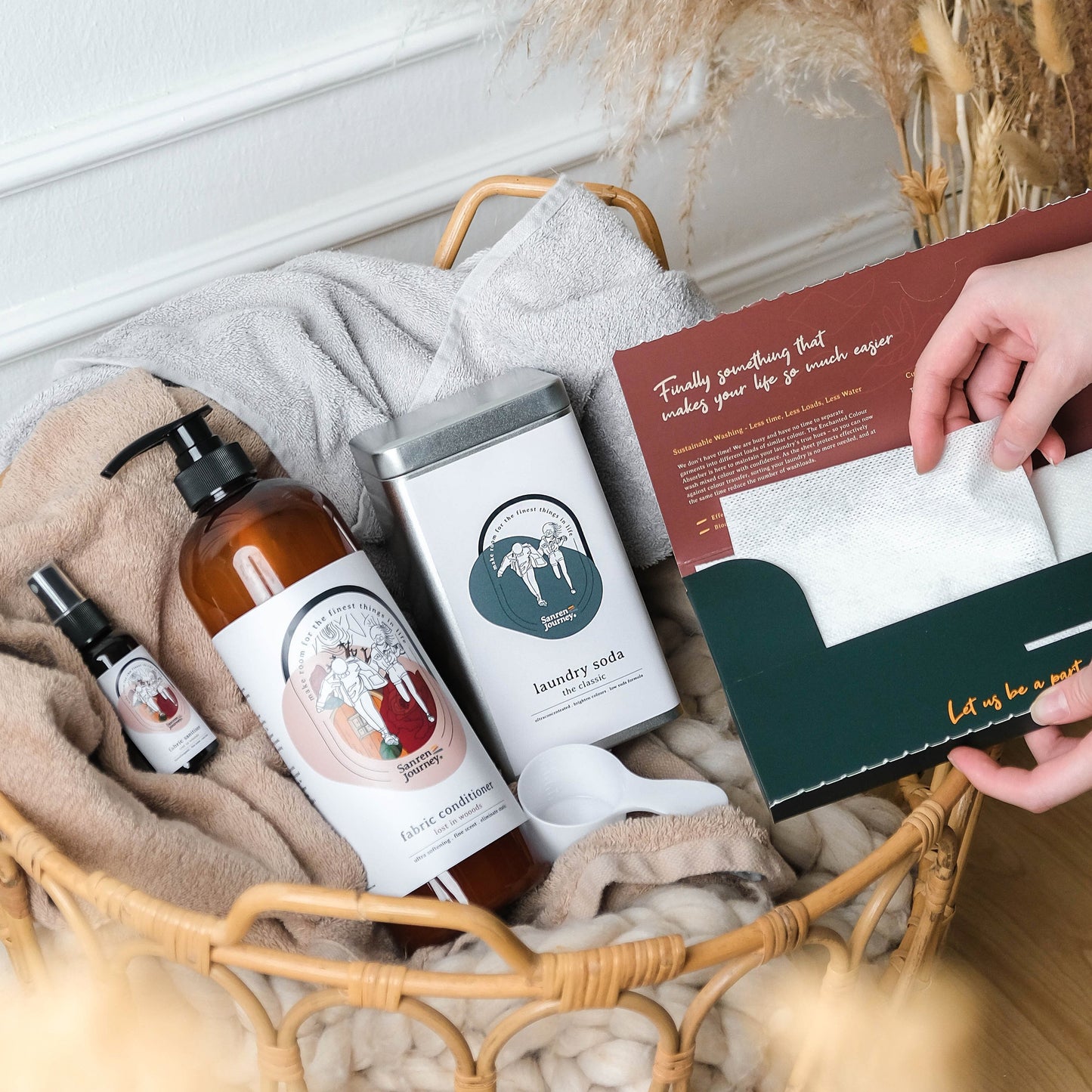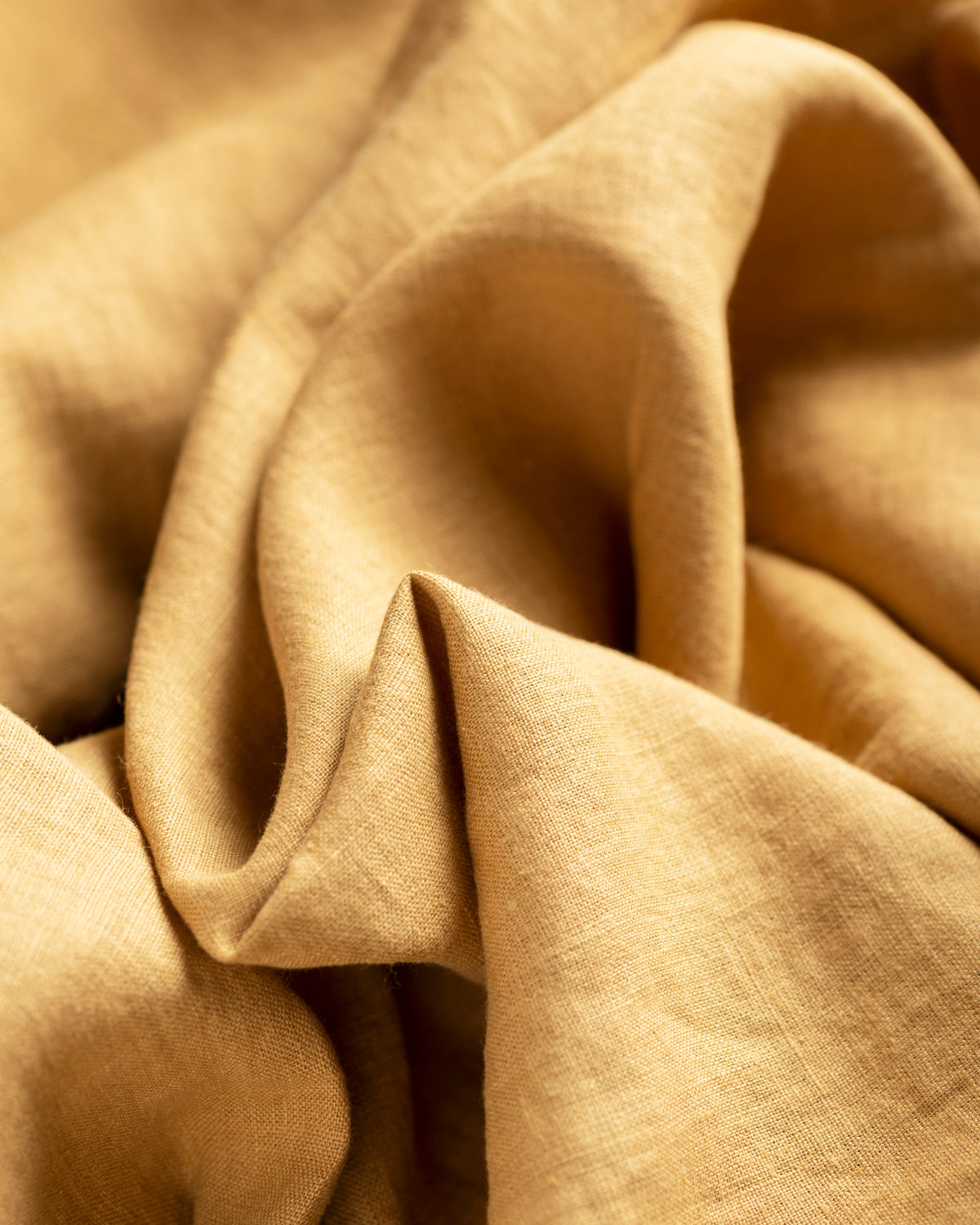 Redefine Laundry Chores
As we go about our life's journey, it is truly an unavoidable routine task that takes up a lot of our time. So why not add a little element of excitement and have it done in the most efficient way to make room for the finest things in life?
Our Story