Sanren Journey
Quick Fix Cleaning Kit
The Quick Fix Cleaning Kit is the ultimate solution for busy individuals who want to make their weekend cleaning easier and faster. This kit includes three essential items that will help you get the job done quickly and effectively.
In the Box

1x The Classic Laundry Soda 800g First, the high concentrate laundry soda is perfect for tackling tough stains on your clothes and linens. Its powerful formula is designed to penetrate deep into the fabric to remove dirt, grime, and odours, leaving your clothes looking and smelling fresh and clean.

1x Lost in Wooods Fabric Sanitiser 450ml

A premium alcohol-based fabric sanitiser, specially crafted to eliminate the bacteria that cause itchiness and unpleasant odours from your home textile. But that's not all - our skilled scent designers have crafted a unique scent that will make your home feel like a high-end luxury hotel.

1x Fabric Stains Eraser Twin Pack : Finally, the stain eraser pen is the perfect tool for tackling those pesky stains that always seem to appear at the worst possible time. Its compact design makes it easy to use, even on the go, and its powerful formula is effective at removing even the toughest stains.
Pure Essential Oil

Pure essential oil is definitely part of our scent concoction when we alchemize them. Let's see what we have here.

lost in wooods

Embrace the aromatic scent of rosewood in all its sweet, woody, fruity, and flora noted glory.


Patchouli, Lime, Orange Peel, Mandarin

Benefits: Antibacterial, anti-inflammatory, refreshing and calming, good for anxiety and depression.
Regular price
RM162.80
Sale price
RM153.00
Unit price
per
Value Buy
Sold out
With the Quick Fix Cleaning Kit, you can enjoy a clean and fresh home without spending hours on cleaning. Simply use these three essential items to tackle any cleaning task quickly and easily.
Share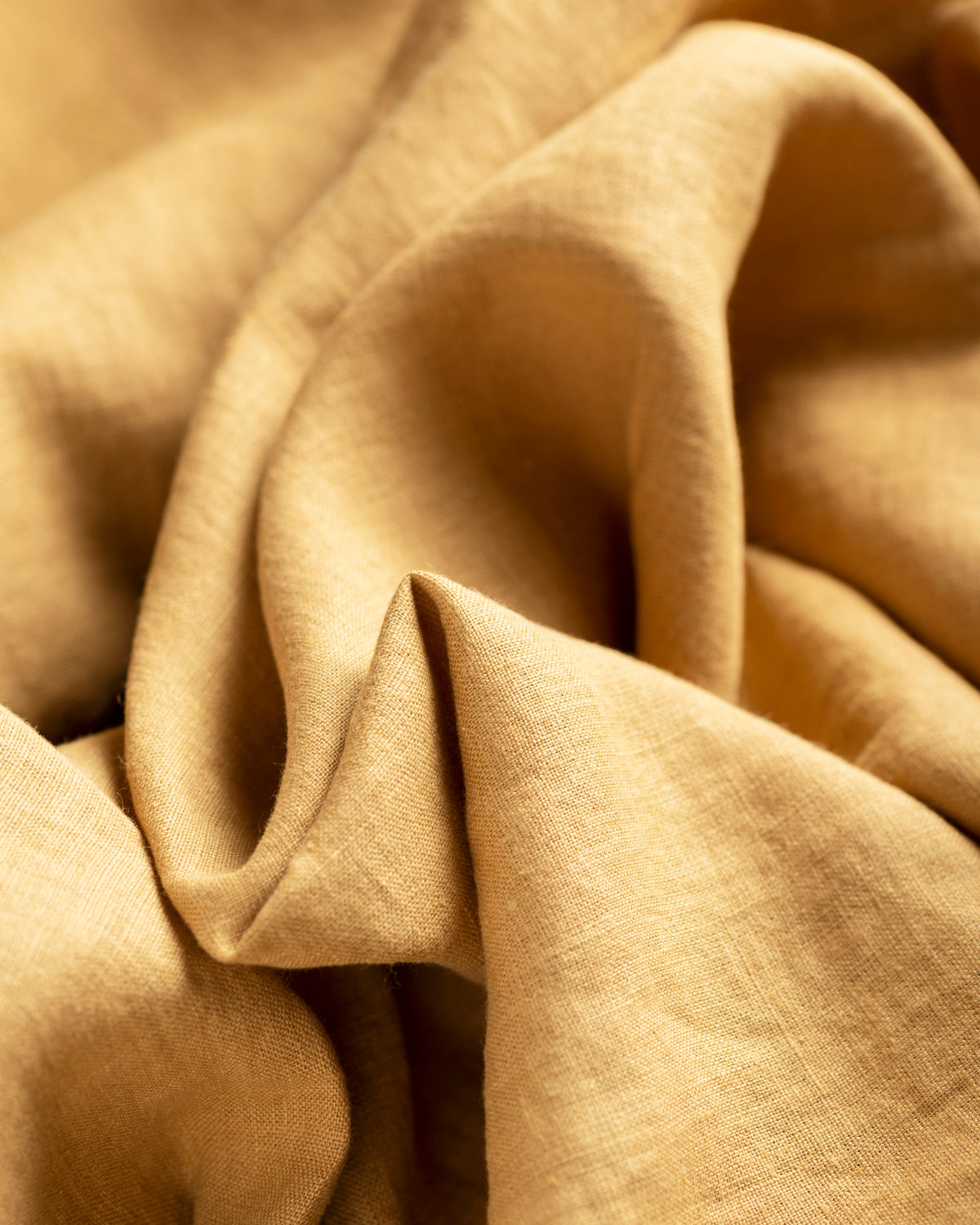 Redefine Laundry Chores
As we go about our life's journey, it is truly an unavoidable routine task that takes up a lot of our time. So why not add a little element of excitement and have it done in the most efficient way to make room for the finest things in life?
Our Story