Sanren Journey
The Classic Laundry Soda 1kg
Designed to tackle even the toughest stains and odours while being gentle on your fabrics. Our high-concentrated, low-suds formula ensures that only a small amount of powder is needed to clean your clothes, saving water and time while protecting the environment.
The Top Reasons our customers keep coming back for this

Perfect for those who prefer unscented laundry products

If you're looking for an unscented laundry product that can effectively clean even the dirtiest garments, look no further than our high-concentrated, low-suds laundry soda powder. This product is perfect for those who prefer unscented products, as it contains no added fragrance. Despite being unscented, it is still incredibly effective at removing sweat stains, bad odours, and other stubborn stains from your clothes.

Ideal for bulky items such as curtains and bedsheets

In addition to being great for cleaning clothes, this laundry soda powder is also ideal for bulky items such as curtains and bedsheets. Its powerful formula can effectively penetrate and remove dirt and stains from even the thickest fabrics, leaving your linens looking and feeling fresh and clean.

Perfect for Front Load Washer

This laundry soda powder is perfect for front load washers due to its low suds formula, ensuring a more efficient and effective cleaning experience. Say goodbye to excess foam and residue, and hello to fresh, clean laundry every time.

Does not contain artificial dyes or colour. Free from Paraben.

Our premium laundry detergent is the epitome of gentle care and luxurious quality. We understand the importance of keeping your clothes fresh and clean without compromising on the quality of the ingredients used. That's why we've crafted our detergent to be completely free from artificial dyes and colors, ensuring that your clothes are not only beautifully clean, but also free from any harmful additives.
Regular price
RM52.00
Sale price
RM48.00
Unit price
per
Value Buy
Sold out
Overall, our unscented laundry soda powder is an excellent choice for those who prefer unscented laundry products but still want a powerful clean for their dirtiest garments and bulky linens.
Plus, its low-suds formula makes it perfect for front load washers. And if you're looking to add a fresh scent to your laundry, consider pairing it with our fabric conditioner. Try it today and see the difference for yourself.
Directions

Use 25ml of The Classic Laundry Soda for each standard sized load.


Standard size load (5 - 7 kg)

Large size load (8- 10 kg)

Always refer the washing instructions of the garment manufacturer and follow their instructions at all time.
Ingredients

Sodium Carbonate, Sodium Silicate, Nonionic Surfactants
Share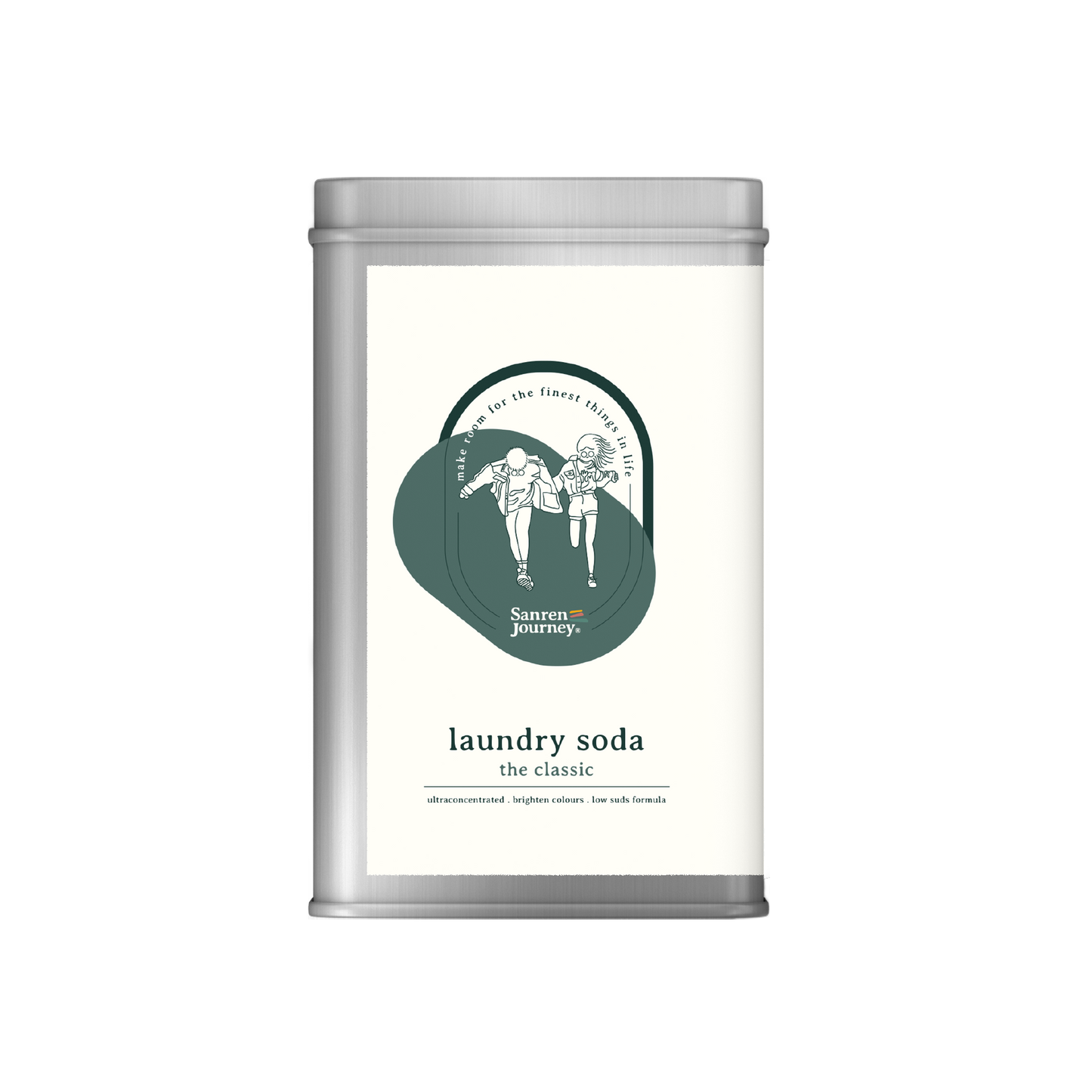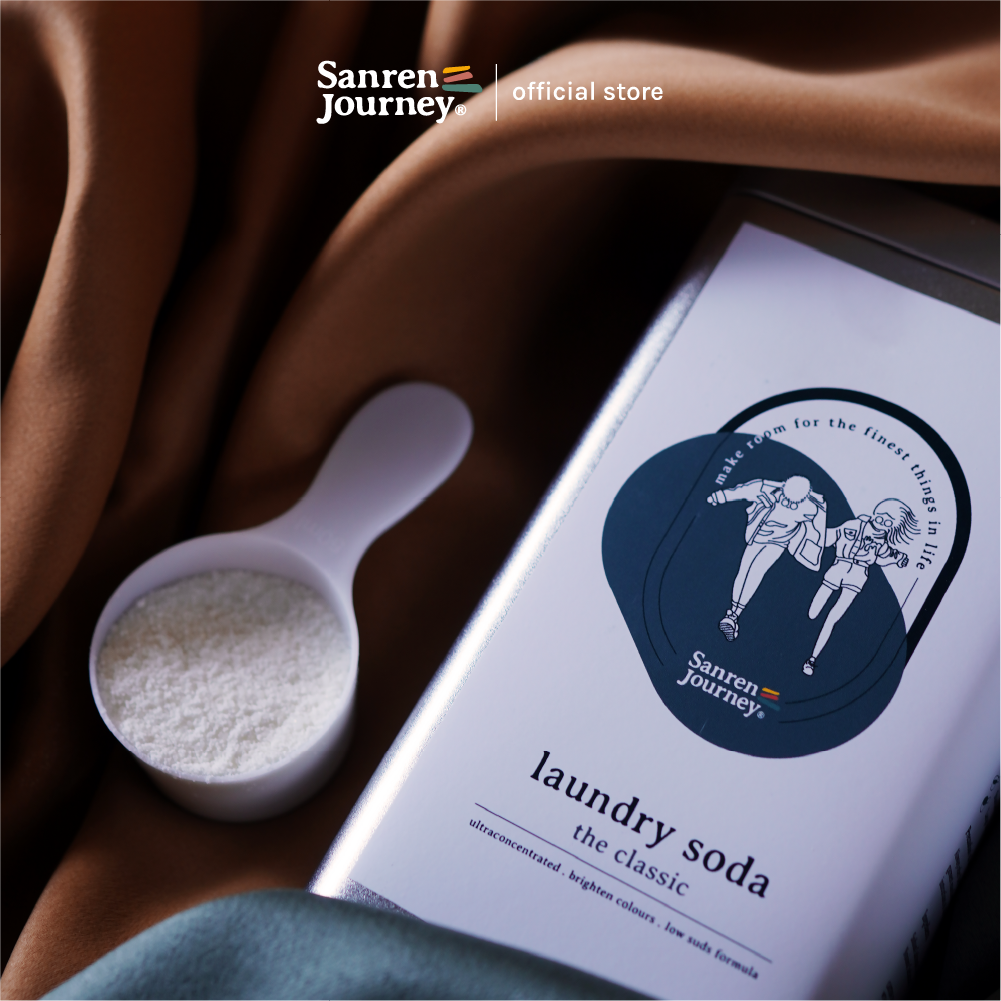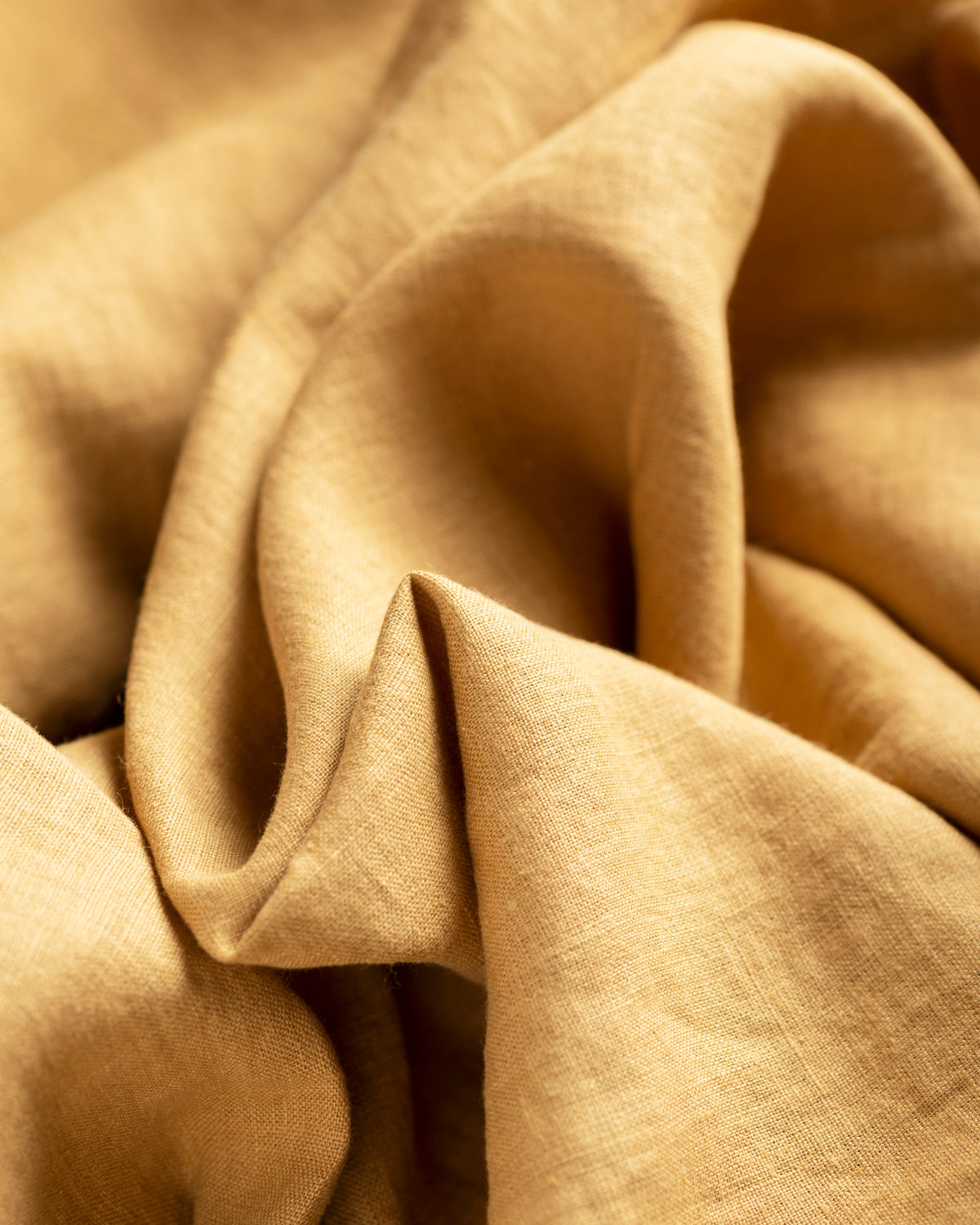 Redefine Laundry Chores
As we go about our life's journey, it is truly an unavoidable routine task that takes up a lot of our time. So why not add a little element of excitement and have it done in the most efficient way to make room for the finest things in life?
Our Story