Sanren Journey
The Classic Laundry Stones (35 Stones)
Sanren Journey's Classic Laundry Stones is a game changer in the laundry world. With the added benefit of our Enchanted Colour Absorber Sheets, these stones provide an unparalleled level of laundry care. Say goodbye to the guesswork and mess of traditional laundry detergents, and welcome the simplicity and luxury of our pre-measured stones. 
The Top Reasons our customers keep coming back for this

Ultra-absorbent fibres and advanced colour-locking particles

With just two small stones, you can tackle a whole pile of laundry in the washing machine. And with the outer layer made from our The Enchanted Colour Absorber Sheets, which contain ultra-absorbent fibres, you'll get the best of both worlds.

Handcrafted and small batch made pre-measured stones

Each stone contains the perfect amount of our high-concentrate, low-suds formula, ensuring an effortless and eco-friendly laundry experience every time. And with its fast absorption of colours and dirt residues, you can rest assured that your clothes will stay looking bright and fresh.

High concentration, low suds formula

Our Classic Laundry Stones is not only revolutionary in its ability to make laundry days easy, but it also features a high concentration, low suds formula. This means that only a small amount is needed to clean your clothes effectively, saving both water and time while also protecting the environment. Our formula is designed to create fewer suds, making it easy to rinse out and preventing build-up in your washing machine. 
Regular price
Sale price
RM83.60
Unit price
per
Value Buy
Sold out
The Classic Laundry Stones, the world's first of its kind, is the pride and joy of Sanren Journey. We created it to revolutionize the way we do laundry, making it easier and more efficient than ever before. With our laundry stone, you can enjoy a more efficient and eco-friendly laundry routine, without sacrificing the quality of your clean clothes.
Experience the ultimate in laundry care with the Classic Laundry Stone from Sanren Journey, and never look back.  And if you're looking to add a fresh scent to your laundry, consider pairing it with our fabric conditioner. Try it today and see the difference for yourself.
Directions

Place stone(s) into the washing machine drum.
Do not place stone(s) in dispenser.

At the complete of the wash, remove and dispose the fabric pouch of the Laundry Stone(s).

Standard size load (5 - 7 kg): 2 Stones

Large size load (8- 10 kg): 3 stones

Always refer the washing instructions of the garment manufacturer and follow their instructions at all time.

Do consider our colour absorber sheets for large quantities of dye run or item with poor colour fastness.
Ingredients

Sodium Carbonate, Sodium Silicate, Nonionic Surfactants
Share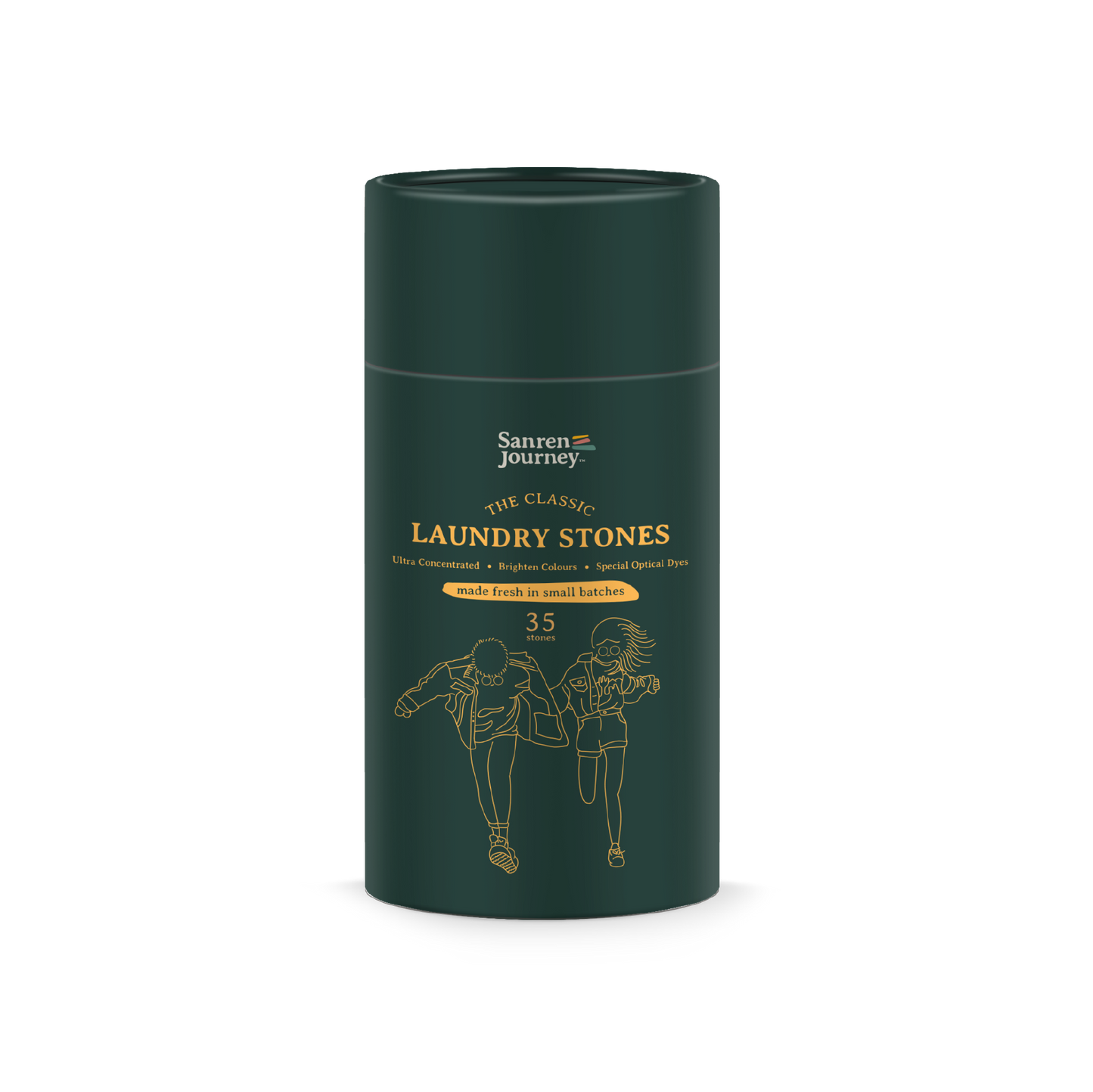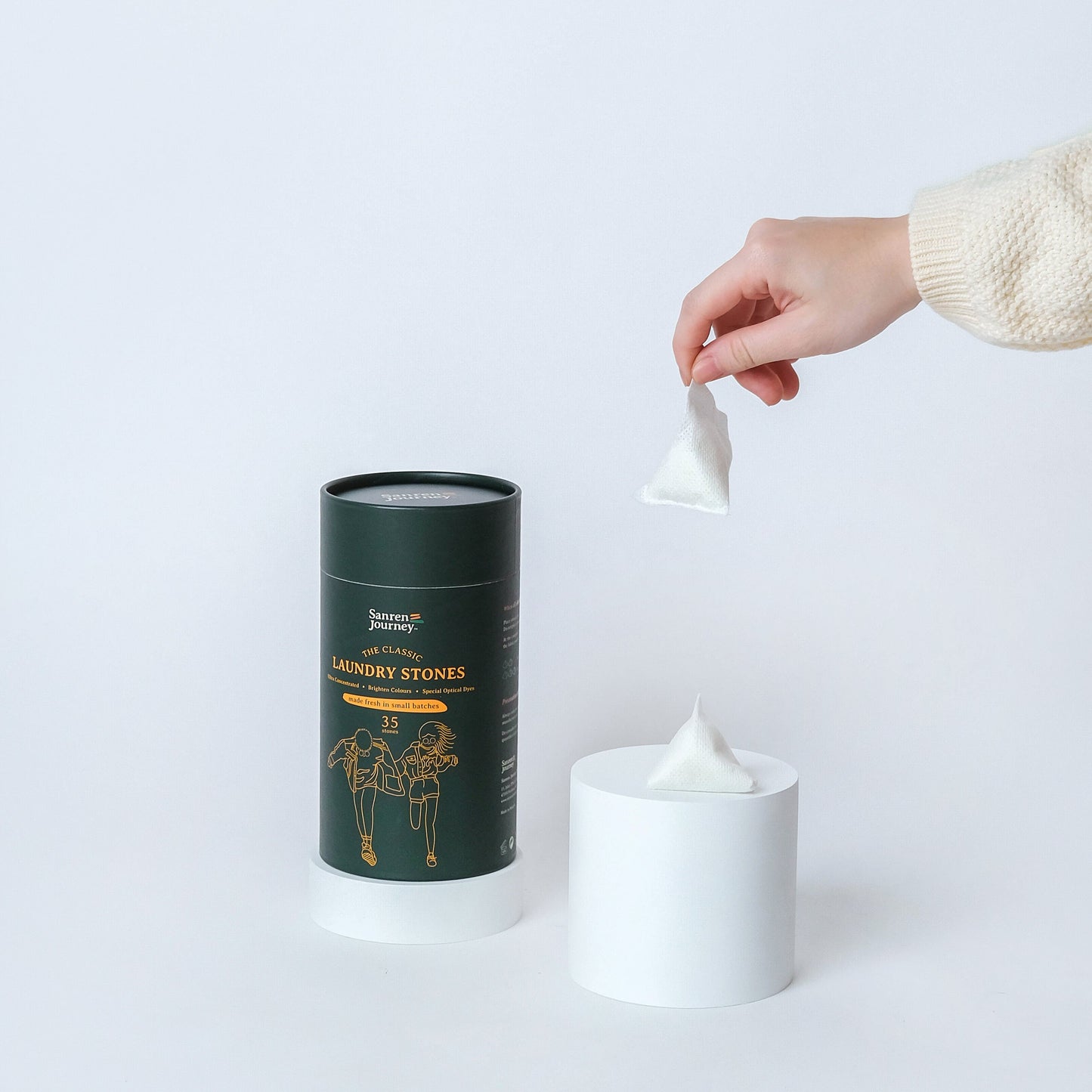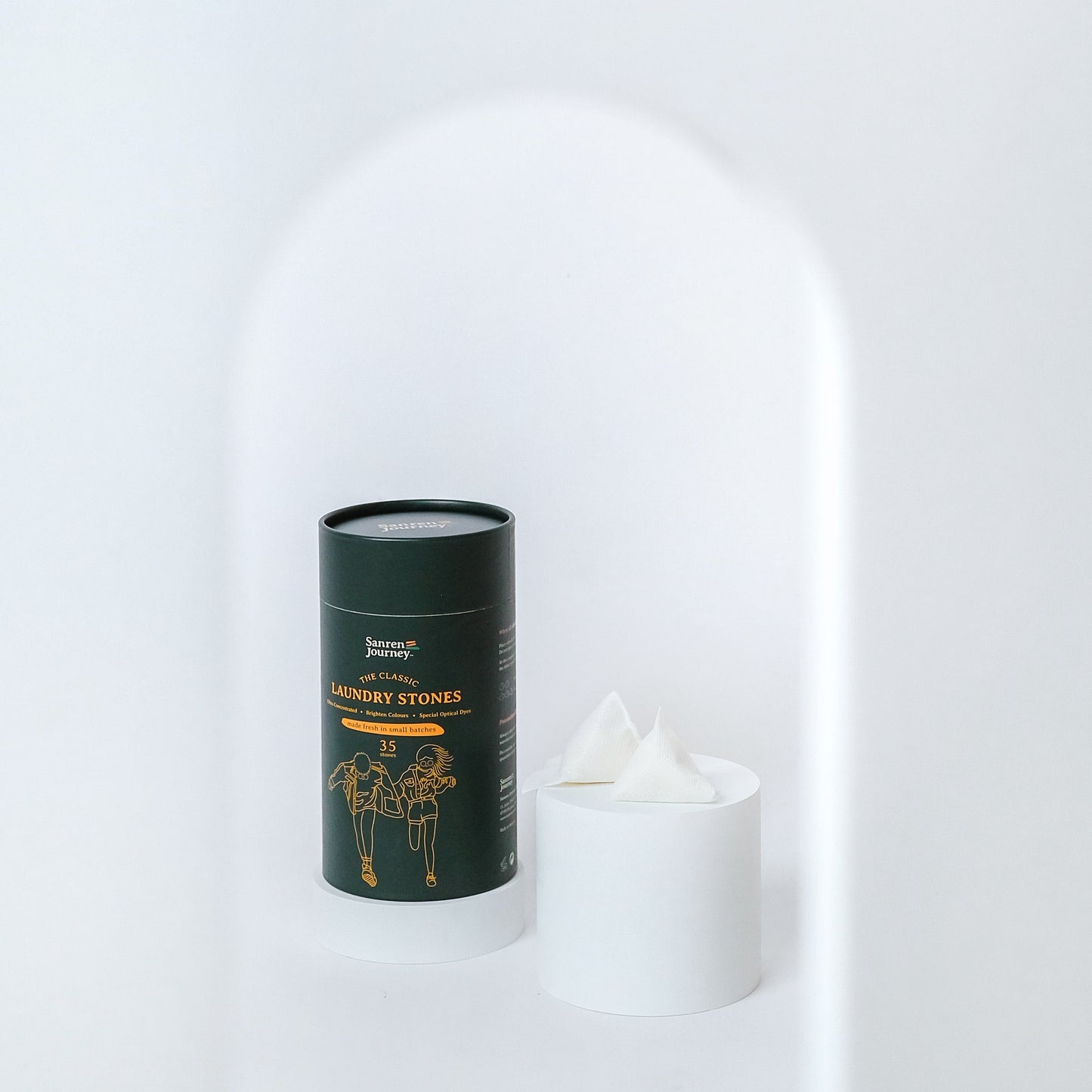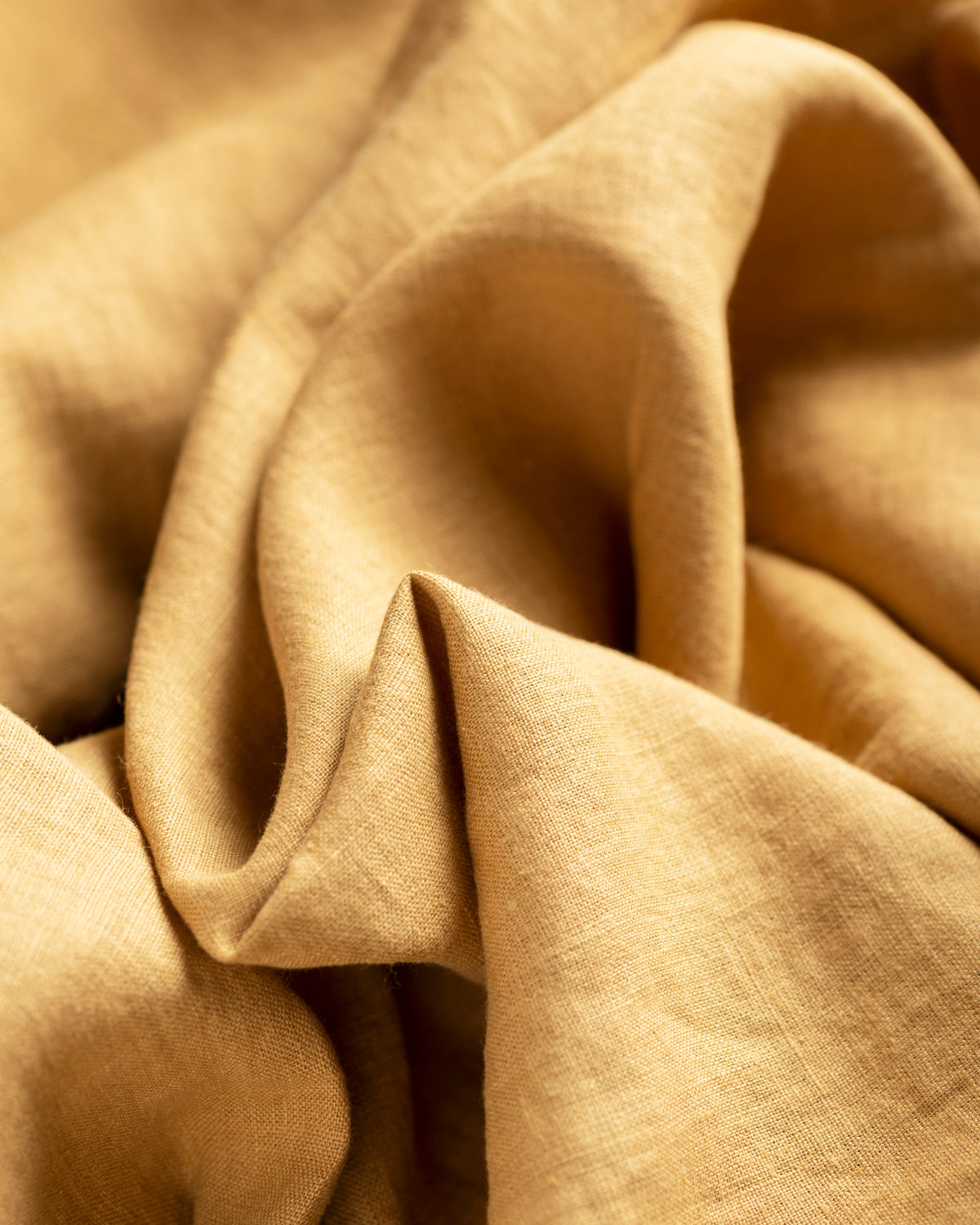 Redefine Laundry Chores
As we go about our life's journey, it is truly an unavoidable routine task that takes up a lot of our time. So why not add a little element of excitement and have it done in the most efficient way to make room for the finest things in life?
Our Story