Sanren Journey
The Gentlemen Laundry Essentials
Your ticket to a more efficient routine. Level up your laundry game with our specially designed Laundry Essentials for Men. We've fine-tuned these products to give you top-notch performance, so you can focus on conquering your day without any laundry worries.
In the Box

1x The Classic Laundry Soda 1kg

Designed to tackle even the toughest stains and odours while being gentle on your fabrics. Our high-concentrated, low-suds formula ensures that only a small amount of powder is needed to clean your clothes, saving water and time while protecting the environment. 

1x The Curious Astronomer Fabric Conditioner 900ml

Softness is far more than just a luxury – it's a statement of refinement and attention to detail. Your garments, crafted with precision and care, deserve the embrace of a fabric softener that mirrors your discerning taste – a touch that not only elevates your attire but also elevates you, the modern gentleman.

1x The Curious Astronomer Fabric Sanitiser 450ml

In the realm of garments that don't frequent the wash cycle, your daily coat and steadfast pants, the battle against lingering odors and lurking bacteria is a challenge of its own. With our fabric sanitiser, you can easily eliminate those unwanted smells and enjoy a more masculine, clean scent all day long.
Pure Essential Oil

Pure essential oil is definitely part of our scent concoction when we alchemize them. Let's see what we have here.

The Curious Astronomer

Vetiver, Lily of the valley and Sandalwood

Benefits: Relieving stress, as well as for emotional traumas and shock, lice, and repelling insects
Regular price
RM162.20
Sale price
RM155.00
Unit price
per
Value Buy
Sold out
Designed to ensure immaculate cleanliness, even in the face of the most demanding days, this product stands as your steadfast companion on the journey of maintaining a professional allure. Whether you're conquering boardrooms or embarking on casual endeavors, this laundry essential empowers you to stay impeccably clean, exude an air of professionalism, and carry the invigorating essence of success wherever you go.
Share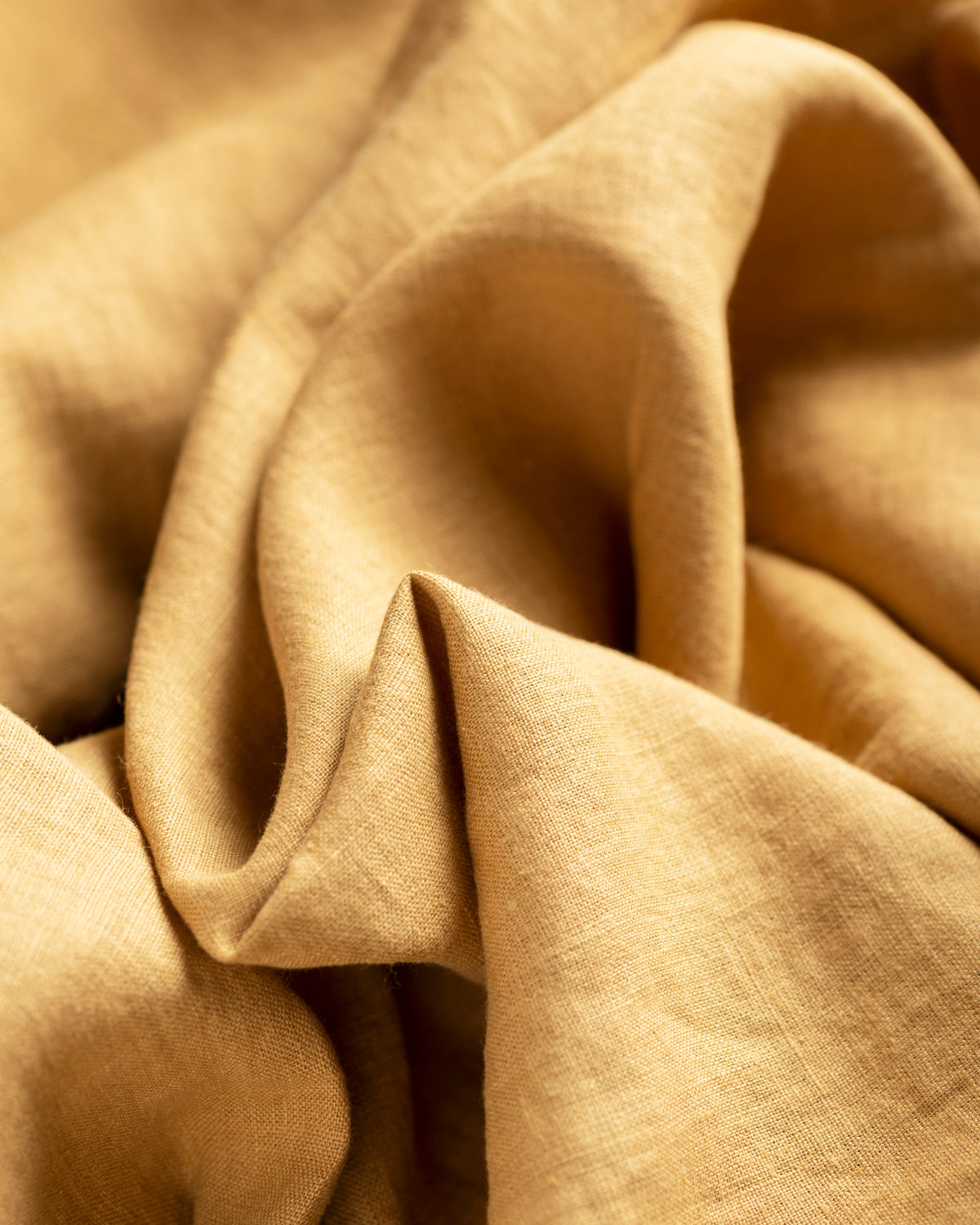 Redefine Laundry Chores
As we go about our life's journey, it is truly an unavoidable routine task that takes up a lot of our time. So why not add a little element of excitement and have it done in the most efficient way to make room for the finest things in life?
Our Story